CodeHS Utah Computer Science Education Guide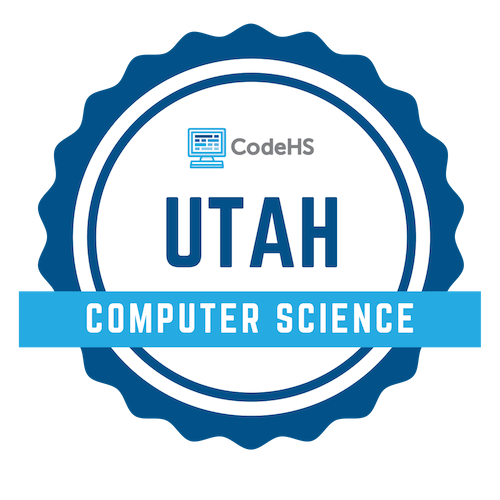 In the 21st century, coding is a foundational skill, just like reading and writing. Everyone should get the chance to learn how to code—it's a skill that provides limitless creative opportunities to students and future generations.
With great curriculum, resources, and support, school districts across the country can implement high-quality computer science programs. At CodeHS, our goal is to make computer science education fun and accessible to all!
Did You Know
Utah Requires Schools to Offer Computer Science
Utah Has K-12 Computer Science Standards
CodeHS Curriculum is Free
Utah K-12 Computer Science Policies
Utah has recently been called a "high-tech mecca," even rivaling Silicon Valley. However, the gap in computer science skills and open computing jobs is widening meaning the education system is not graduating enough qualified workers to fill these positions.
Utah lawmakers are slowly making changes to improve computer science education across the state. In 2016, the Senate Bill 93 passed providing funding for teachers to earn computer science certifications and in 2017, the Senate Bill 190 created a Computing Partnerships Grants program to develop K-16 computer science pathways.
Sources: Utah Department of Education, Code.org, Silicon Slopes Utah Newsroom
CodeHS Computer Science Standards & Framework Alignments
CodeHS offers the most comprehensive course pathway across grades 6-12, starting with introductory level block programming courses all the way up to AP level text-based programming courses in many languages.
CodeHS courses align with the following standards: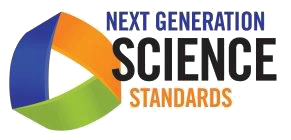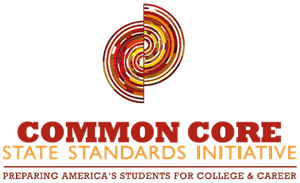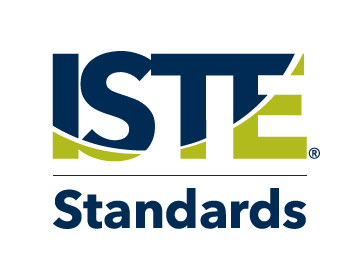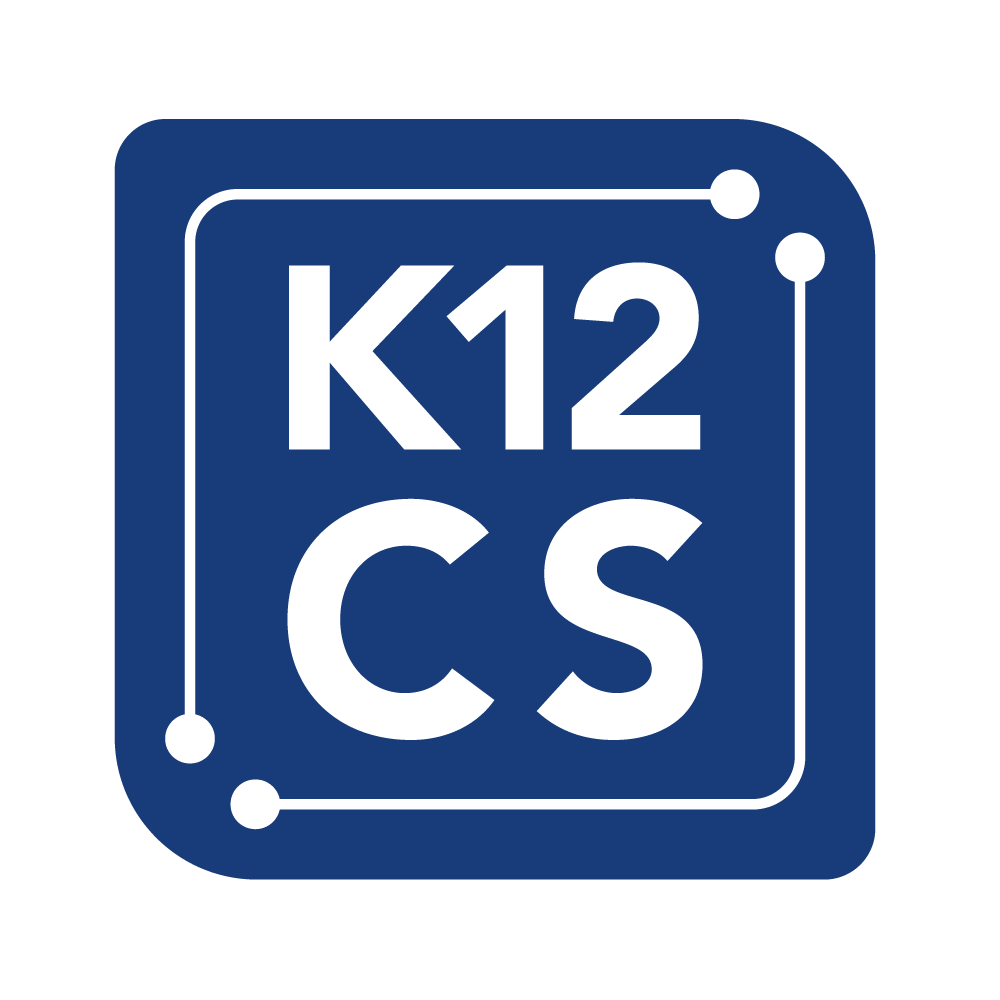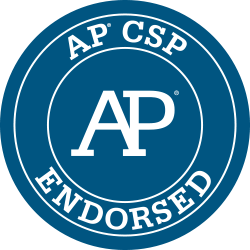 CodeHS Utah 6-12 Computer Science Curriculum Pathway
This table shows our recommended 6-12 curriculum pathway which provides a robust, coherent computer science pathway that teaches students 5 programming languages over the course of middle school and high school.
Here you can see an overview of the courses in the CodeHS curriculum pathway.
Utah Computer Science Stats
Approximately 5,000 computing jobs are open in Utah and this number is rapidly growing
Computer programmers and software developers in Utah have an average salary of $81,000, which is almost double the average state salary
In 2018, only 16% of high schools in Utah offered an AP computer science course in 2018

Out of 184,000 high school students in Utah, only 376 students took an AP computer science exam

Only 6 new teachers graduated from Utah universities prepared to teach these subjects
Sources: The College Board, Code.org, Bureau of Labor Statistics