In-Person Professional Development
School District Professional Development Workshops
CodeHS offers in-person professional development that prepares teachers to run successful computer science classes. In our trainings, teachers will learn programming skills, effective pedagogy, and best practices for teaching computer science in a blended classroom. CodeHS is able to adapt and customize trainings to make sure we are meeting the needs of your district and the experience level of your teachers.
With our on-site training, CodeHS will visit your school or district and lead one-day or two-day workshops to provide teachers the professional development they need to start strong and maintain successful computer science classrooms throughout the year. Send us an email at hello@codehs.com for more information.
Get In Touch
Free In-Person PD Seminars in Summer 2018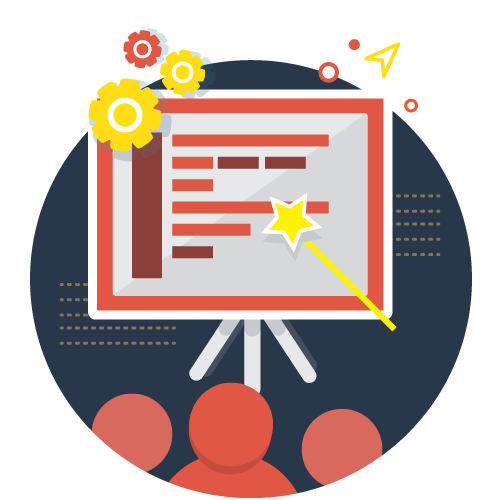 CodeHS is hosting free in-person professional development workshops around the US in summer 2018.
Seminar Locations:
| Location | Date | |
| --- | --- | --- |
| Bay Area, CA | June 27, 2018 | Apply |
| New York, NY | TBD | Apply |
| Portland, OR | June 21, 2018 | Apply |
| Chicago, IL | June 19, 2018 | Apply |
| Salt Lake City, UT | June 12, 2018 | Apply |
Depending on interest from schools and teachers, we may add seminars in other cities as well.