School District Professional Development Workshops
CodeHS offers in-person professional development that prepares teachers to run successful computer science classes. In our trainings, teachers will learn programming skills, effective pedagogy, and best practices for teaching computer science in a blended classroom. CodeHS is able to adapt and customize trainings to make sure we are meeting the needs of your district and the experience level of your teachers.
With our on-site training, CodeHS will visit your school or district and lead one-day or two-day workshops to provide teachers the professional development they need to start strong and maintain successful computer science classrooms throughout the year. Send us an email at hello@codehs.com for more information.
Get In Touch
Free Summer In-Person PD Workshops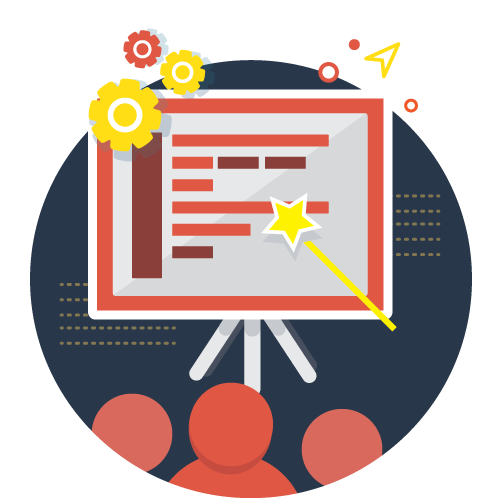 Each summer, CodeHS hosts free in-person professional development workshops in cities around the US. Workshops have been hosted in San Francisco, New York, Portland, Chicago, Atlanta and beyond. Click "Learn More" to find a free PD workshop near you this summer.
Learn More