Integrations
Connect CodeHS to Your District Educational Platform to Streamline Rosters, Course Assignments, and Grades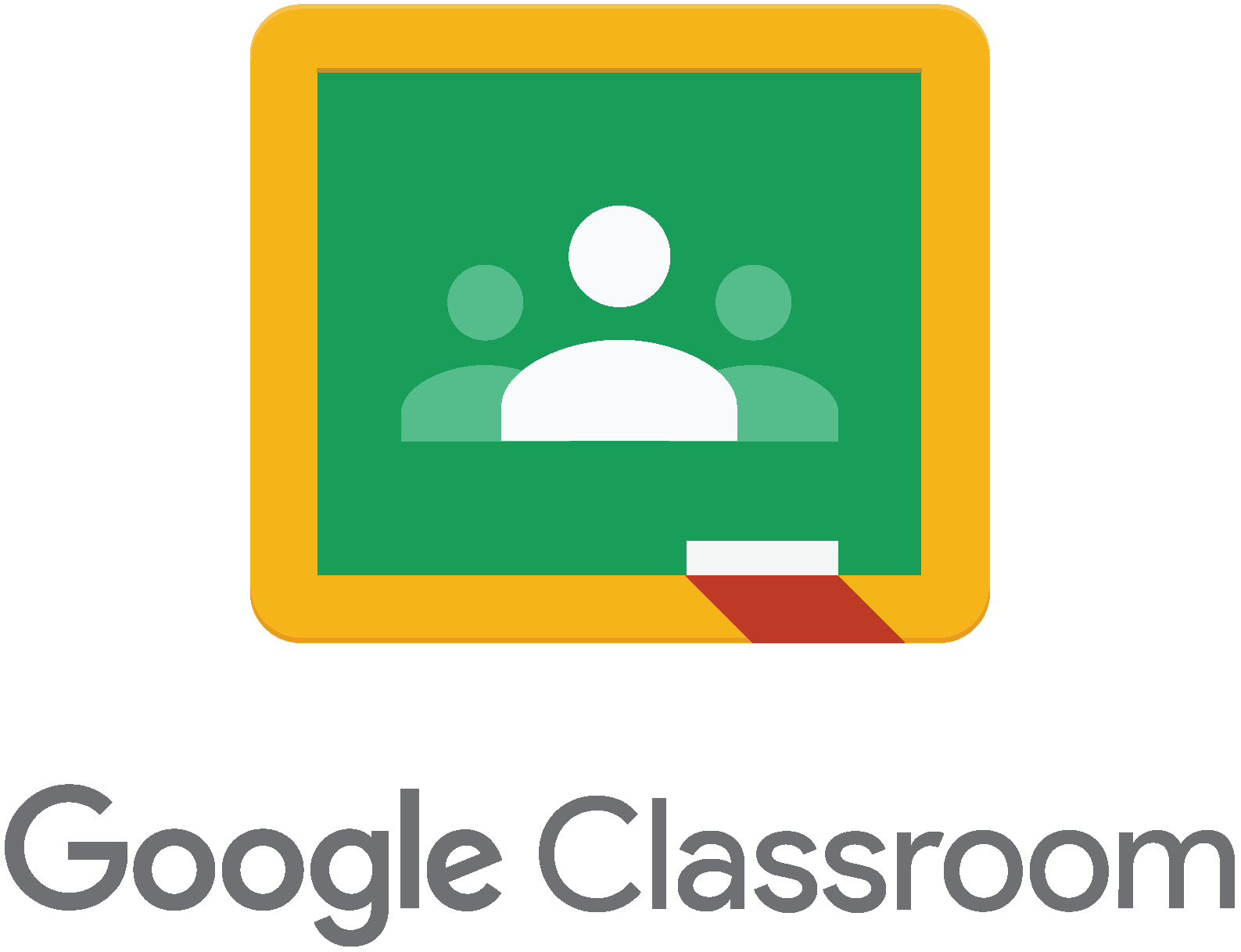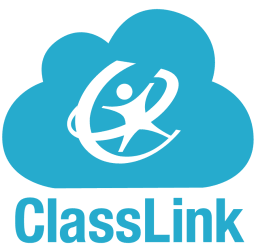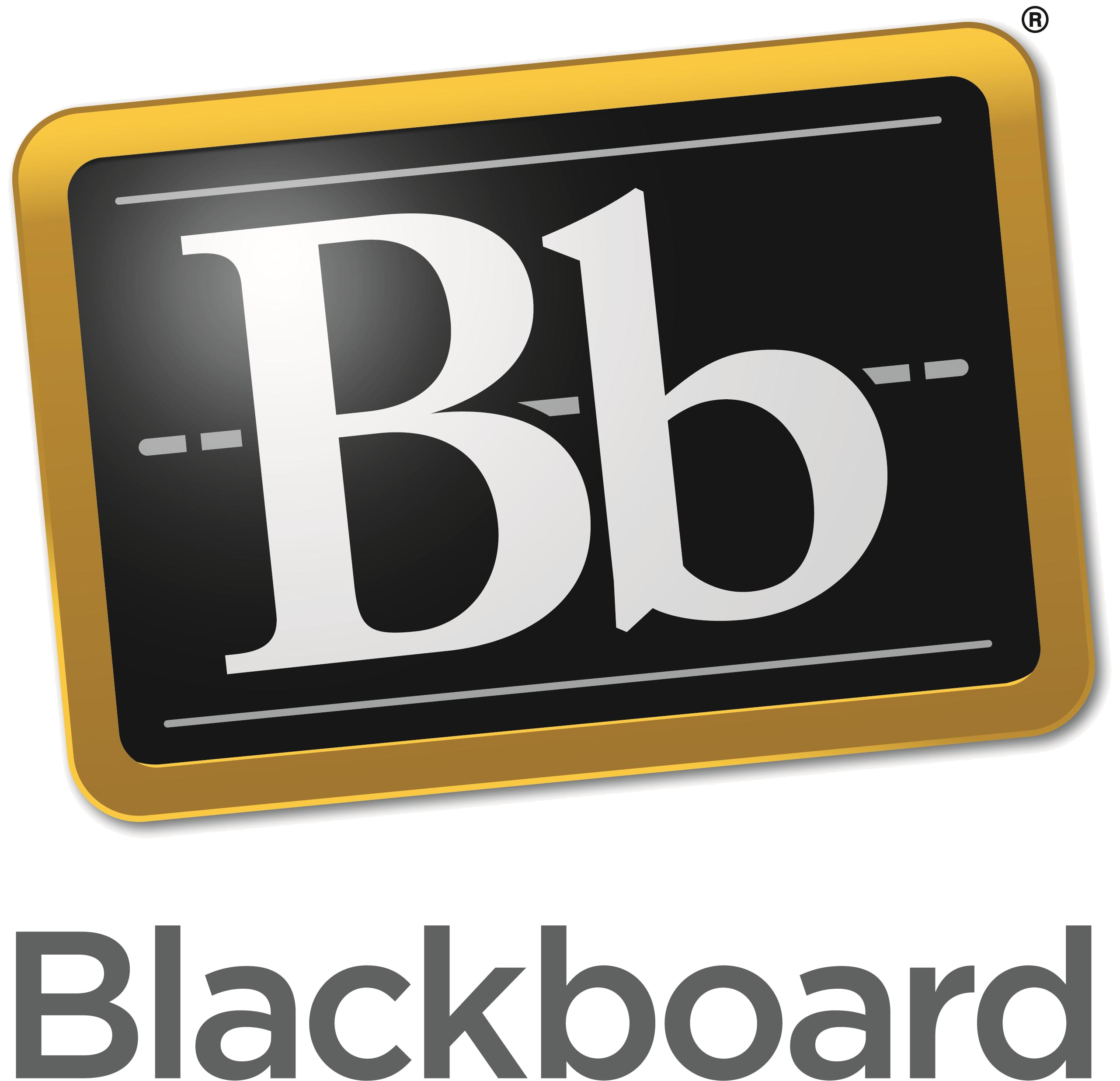 Learn More
---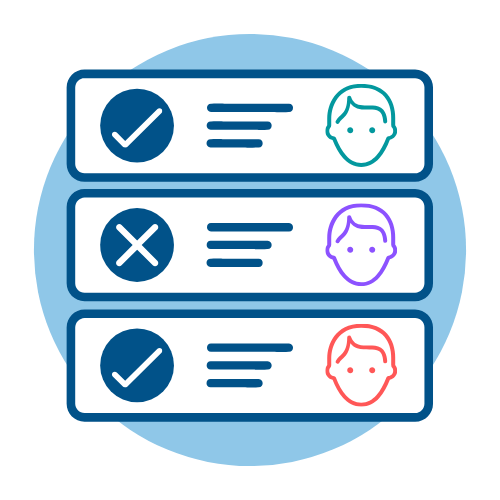 Rostering
Manage your class rosters! Quickly import teacher accounts, student accounts, sections and enrollments from an external platform into CodeHS.
Single Sign-On
Sign into CodeHS from your district's educational platform in only one click — no additional login steps needed!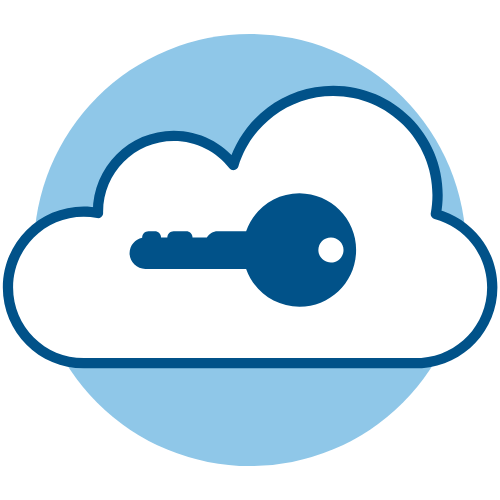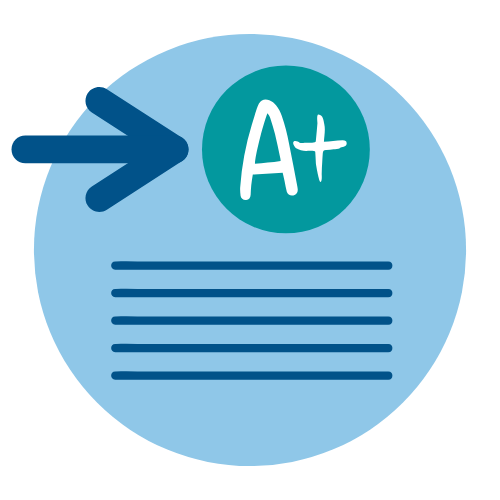 Grade Passback
Streamline your grading workflow by sending grades from CodeHS to your district's gradebook or external platform.
Course Import
Download custom CodeHS courses into your district's platform and immediately assign activities and lessons to your students.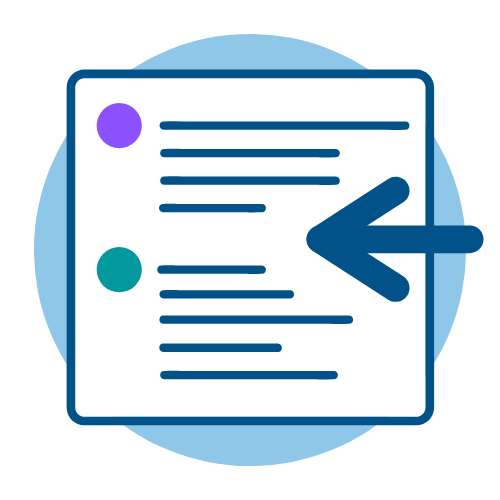 ---
Integrations Breakdown
Integration options vary based on the external LMS and LTI capabilities and features. Here's a high-level breakdown of CodeHS integrations across platforms.
*District integrations are only available to district customers. Contact CodeHS for more information.
---
FAQ
Does CodeHS support Learning Tools Interoperability (LTI)?
Yes! LTI refers specifically to setting up external tools like CodeHS within LMSs like Canvas, Schoology, and Blackboard. CodeHS is an "External LTI Tool" for these platforms, and could likely be set up as an external LTI tool for other platforms as well, so reach out to hello@codehs.com if you do not see yours listed.
Does CodeHS support Common Cartridge?
Yes! Any CodeHS course can be exported to Common Cartridge with a little testing and setup from the CodeHS team. Reach out to hello@codehs.com to learn more.
Still have questions? We're happy to answer them, just reach out to hello@codehs.com!