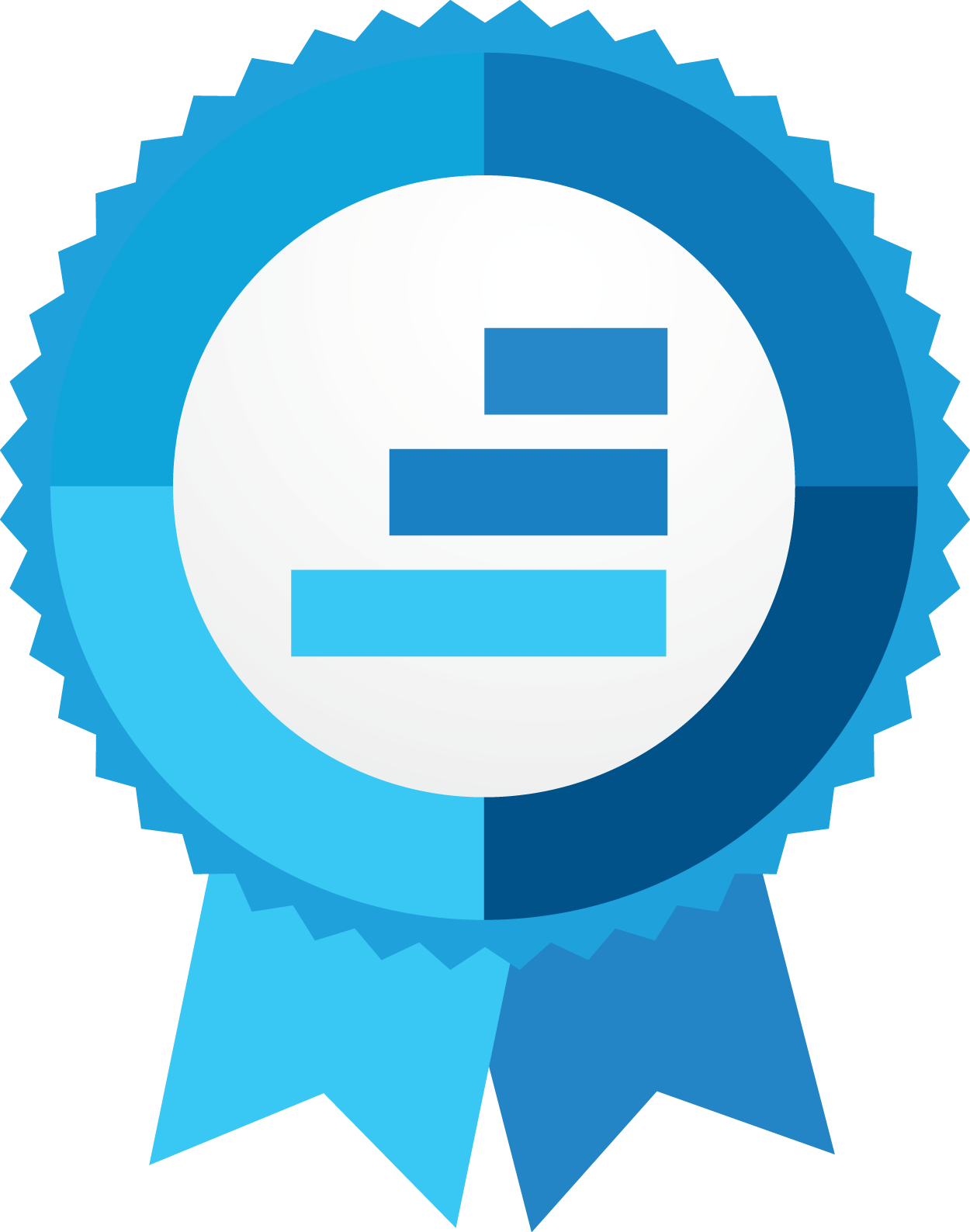 CodeHS Certified Educator
Share your innovative teaching practices with a growing community of passionate CodeHS teachers!
The CodeHS Certified Educator program allows teachers to share their CodeHS experience and connect with other computer science teachers who are building successful computer science programs all over the world.
APPLY NOW
Program Perks
CodeHS Certified Educators will have many opportunities to connect with other computer science teachers, share best practices, achieve recognition for their computer science success, and access exclusive CodeHS updates and swag.
Here are a few CodeHS Certified Educator Perks:
Recognition for Achievements in the Classroom
Earn a CodeHS Certified Educator certificate and badge
Get your name and school featured on the CodeHS website
Highlight your district's computer science success in a case study
Feature your best practices in a Teacher Spotlight on the CodeHS blog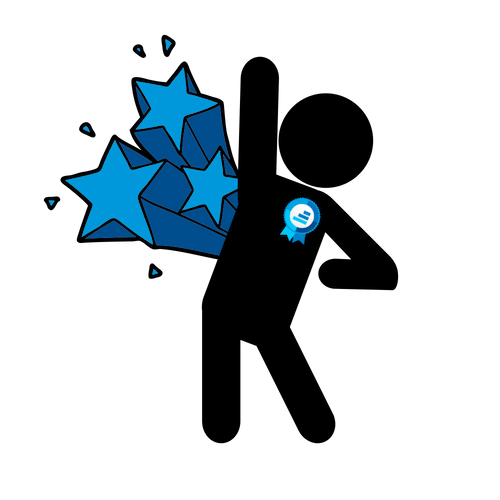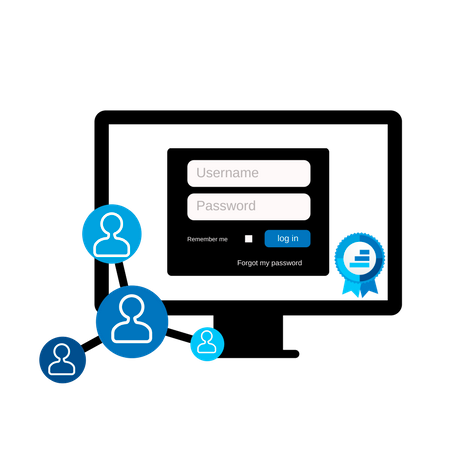 Professional Development Opportunities
Attend a local computer science conference
Present at a CodeHS professional development event
Join CodeHS at the upcoming CSTA conference
Exclusive Access to CodeHS Updates and Swag
Receive a variety of CodeHS swag for your classroom
Join the CodeHS Certified Educator online teacher forum
Be the first to test new CodeHS tools and curriculum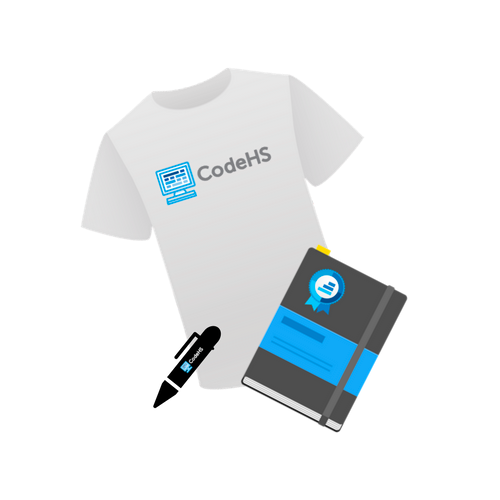 Meet our current CodeHS Certified Educators!
Requirements
To become a CodeHS Certified Educator you must:
Teach 6th to 12th grade students
Use CodeHS (Free or Pro) to teach a full year-long computer science course
Have at least 1 year of experience using CodeHS in the classroom
Verify your CodeHS teacher account
If selected, teachers must attend a 30-minute CodeHS Certified Educator Webinar to learn more about the program and how to get more involved. The webinar will be recorded to accommodate various schedules.
How to Apply
Go to the CodeHS Certified Educator Application
Complete the online application
Create an original coding problem on the CodeHS Problem Bank
Submit a 2-minute video introducing yourself
APPLY NOW
Teachers are welcome to apply anytime. Applications will be reviewed on a rolling-basis. You will hear back from our team within 3 weeks of submitting your application.
We look forward to reviewing your application!