CodeHS Virginia Computer Science Education Guide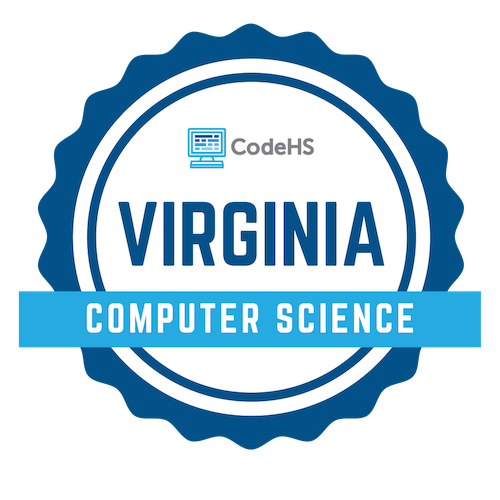 In the 21st century, coding is a foundational skill, just like reading and writing. Everyone should get the chance to learn how to code—it's a skill that provides limitless creative opportunities to students and future generations.
With great curriculum, resources, and support, school districts across the country can implement high-quality computer science programs. At CodeHS, our goal is to make computer science education fun and accessible to all!
Did You Know
Virginia Requires All Middle Schools & High Schools to Offer Computer Science
Virginia Has K-12 Computer Science Standards
CodeHS Courses are Aligned to Virginia K-12 Computer Science Standards
CodeHS Curriculum is Free
Virginia K-12 Computer Science Policies
Virginia was the first state to require all schools to offer computer science after lawmakers made a revision to the required academic standards in 2016.
By November 2017, the Virginia Department of Education adopted K-12 computer science standards to their Standards of Learning (SOLs) based on CSTA, K-12 CS Framework, and College Board Advanced Placement. These standards are intended to provide students with a detailed understanding of the study of computers, algorithmic processes, and cybersecurity.
Sources: Virginia Department of Education, Code.org, EdWeek
CodeHS Virginia Computer Science Standards Alignment
CodeHS is aligned to Virginia's Academic Standards for middle school computer science, as well as Virginia's high school computer science pathway.
CodeHS offers the most comprehensive course pathway across grades 6-12, starting with introductory level block programming courses all the way up to AP level text-based programming courses in many languages.
Additional CodeHS Standards Alignments
CodeHS courses also align with the following standards: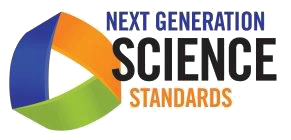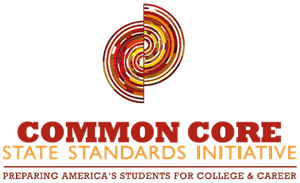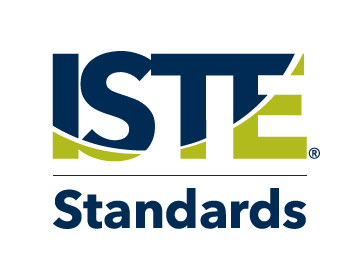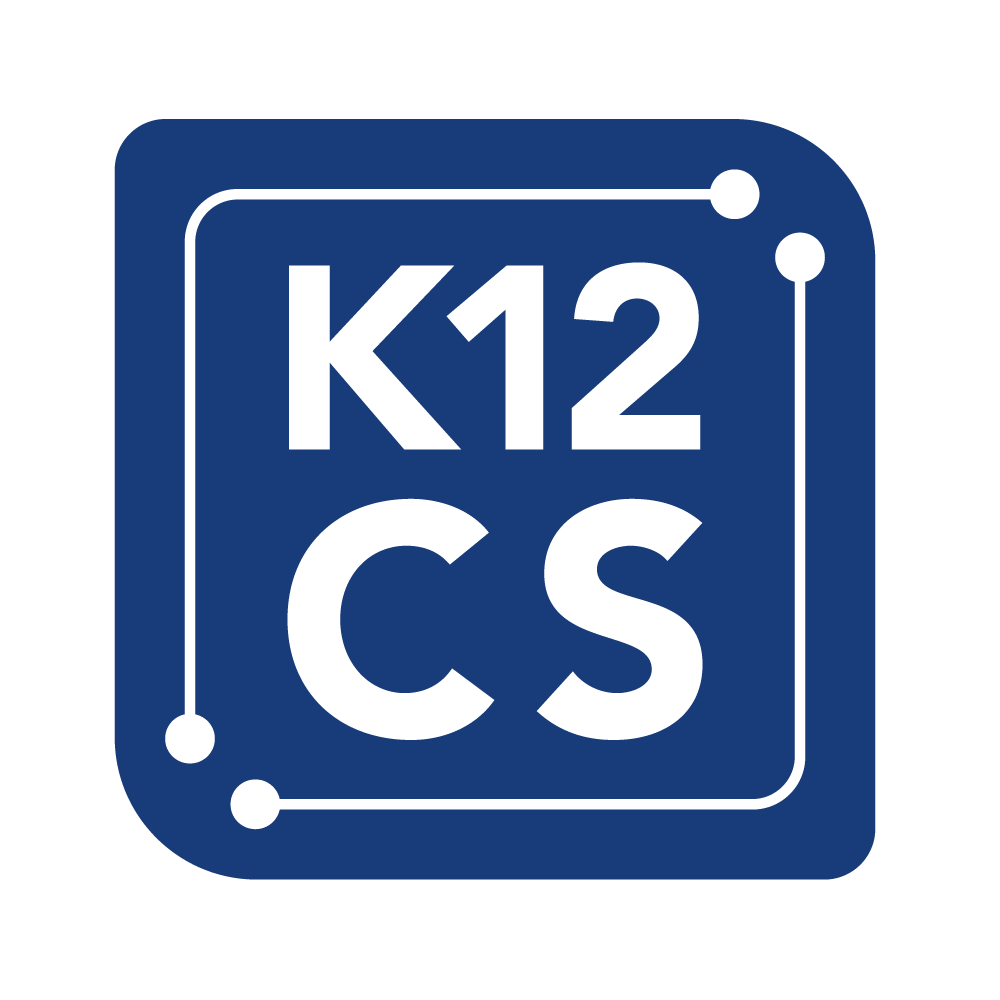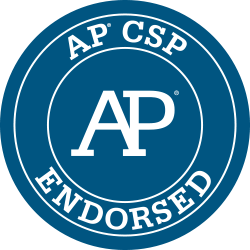 CodeHS Virginia 6-12 Computer Science Curriculum Pathway
Here are the CodeHS courses that align with Virginia middle school and high school computer science state standards.
Here you can see an overview of the courses in the CodeHS curriculum pathway.
6th
7th
8th
9th
10th
11th
12th
Virginia Middle School Computer Science Elective
Web Design (Dali)
Virginia Computer Science Foundations
Virginia Cybersecurity Fundamentals
AP Computer Science Principles
Virginia Computer Science Principles
Virginia Computer Science Programming
AP Computer Science A (Nitro)
Try the Virginia Standards Aligned Courses
CodeHS' Impact on Virginia
I'm almost through my first full year using CodeHS extensively across different courses and content. I really like the material used to supplement what I would like my students to learn. It also allows me the flexibility to focus my energy in other places and cater the learning to individual students more. - Erik Breede, Teacher at Phoebus High School in Hampton, Virginia
My class and I enjoyed this module very much. It's a fantastic resource and just what I was looking for—really the best online programming class I have seen. Thank you. - Josiah Friedberg, Teacher at West Springfield High School in West Springfield, Virginia
Virginia Computer Science Stats
Approximately 36,000 computing jobs are open in Virginia, which is more than 4 times the average demand
Computer programmers and software developers in Virginia have an average salary of $103,265
In 2018, 5,005 students in Virginia took the Advanced Placement Computer Science exams, only 27% of them were female
Sources: The College Board, Code.org, Bureau of Labor Statistics