CodeHS Missouri Computer Science Education Guide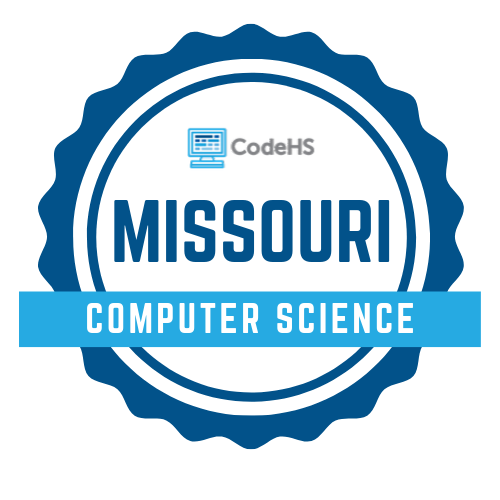 In the 21st century, coding is a foundational skill, just like reading and writing. Everyone should get the chance to learn how to code—it's a skill that provides limitless creative opportunities to students and future generations.
With great curriculum, resources, and support, school districts across the country can implement high-quality computer science programs. At CodeHS, our goal is to make computer science education fun and accessible to all!
Did You Know
Missouri Requires Computer Science in High School
Missouri has K-12 Computer Science Standards
CodeHS Courses are Aligned to CSTA K-12 Computer Science Standards
CodeHS Curriculum is Free
CodeHS 6-12 Computer Science Curriculum Pathway
Here's the CodeHS computer science curriculum pathway. This pathway includes year-long computer science courses for grades 6-12 in many different languages.
6th
7th
8th
9th
10th
11th
12th
Intro to Programming with Karel the Dog (Ace)
Intro to Python with Tracy
Introduction to the Internet
World of Computing
Introduction to Cybersecurity (Caesar)
Web Design (Matisse)
Computing Ideas (Lovelace)
Creative Computing (HS)
Introduction to Computer Science in JavaScript (Golden)
Web Design (Picasso)
Introduction to Virtual Reality
Intro to Computer Science in Python 3
AP Computer Science Principles
Fundamentals of Cybersecurity
AP Computer Science A (Nitro)
Mobile Apps
CodeHS Course Catalog
CodeHS Computer Science Standards & Framework Alignments
The main courses offered in the CodeHS 6-12 pathway are aligned to Missouri's 6-12th grade computer science standards.
Additional CodeHS Standards Alignments
CodeHS courses also align with the following standards: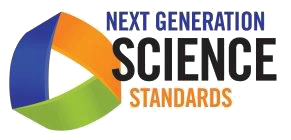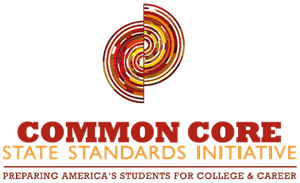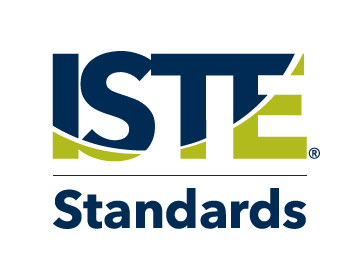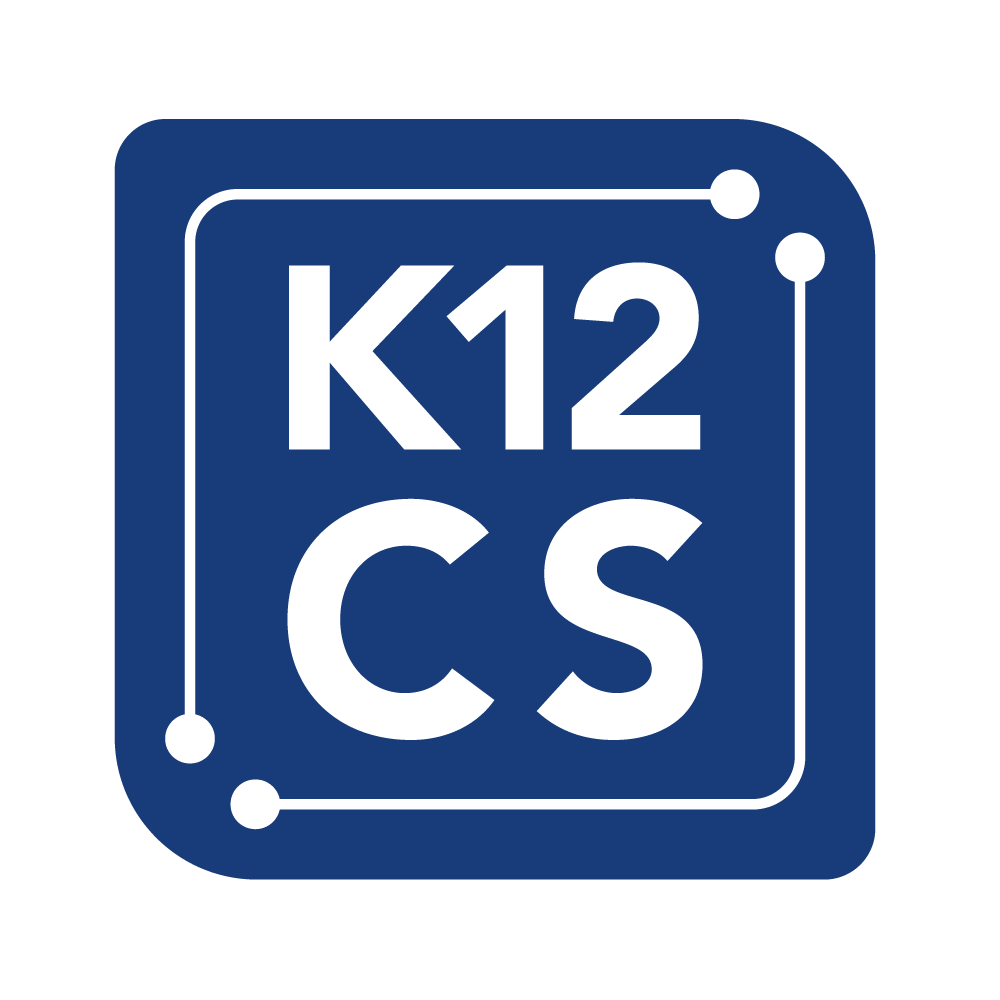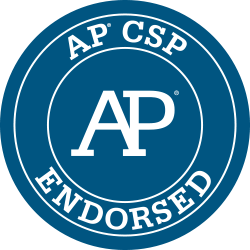 CodeHS' Impact in Missouri
"As an instructor, I really appreciate the thorough lesson plans and example student questions. Also, the filter with grading the different classes makes it so much easier for my specific teaching situation! This has been one of the best experiences teaching I have had in my 22 years." - Chad Meyer, Teacher at Odessa High School in Missouri
"By the way, your curriculum is by far the best and easiest for my students to follow (and I've explored many). Thanks so much!" - Beth Hunt, Teacher at ABCode in Missouri
"I just wanted to let you know that I went in and observed today in the Web Design classroom and I am very excited about what is happening. Jade Wright is very knowledgeable about the content of the class and has a firm grip on the CodeHS program. In addition, the students are VERY EXCITED and HIGHLY ENGAGED in the content. We are very excited about the new CS program at Bucklin High School!" - Nicole Head, Principal at Bucklin R-II in Missouri
K-12 Computer Science in Missouri
In 2018, a group of educators began developing K-12 computer science standards for Missouri schools and by 2019, these standards were passed by Missouri Governor Mike Parson. Learn More.
At this point, Missouri does not require computer science in schools, however, a computer science course can count as a high school math class for graduation.
Source: Missouri Department of Education
Missouri Computer Science Stats
1,034 students in Missouri took the Advanced Placement Computer Science exams in 2019 (560 AP CS A, 474 AP CSP); only 11% of exams were taken by females
Computer programmers and software developers in Missouri have an average annual salary of $88,183, which is higher than the average state salary at $46,460
Sources: The College Board, Department of Education, Bureau of Labor Statistics