Clever Integration

CodeHS integrates with Clever! Create a free CodeHS teacher account and get your students coding today.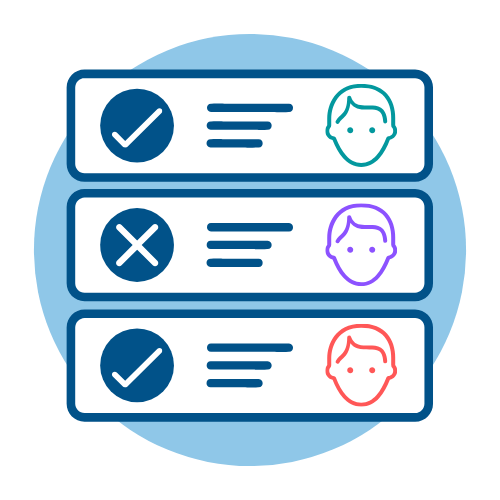 Rostering
Teachers and districts using Clever for rostering can seamlessly integrate their data with CodeHS.
Teachers can find the CodeHS App in the Clever Library here. If there are any enrollment changes, teachers can sync the updated roster to CodeHS.
District-level integrations are only available on CodeHS Pro. Once the district Clever account is connected to CodeHS, rosters will automatically sync nightly in case there are any enrollment changes.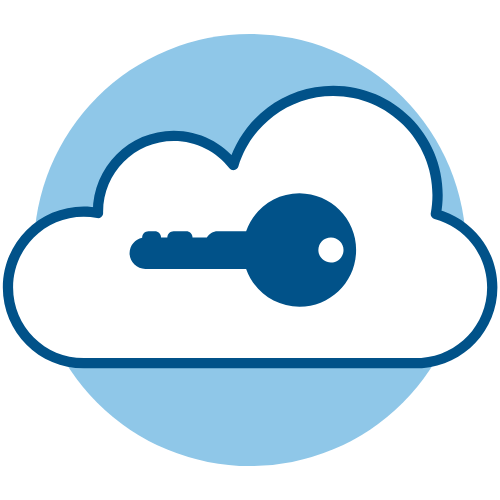 Single Sign-On Free
Students and teachers can log into CodeHS from their Clever account with single sign-on (SSO).
Learn More
Questions
If your district is interested in integrating with Clever, please contact your CodeHS account manager or hello@codehs.com.