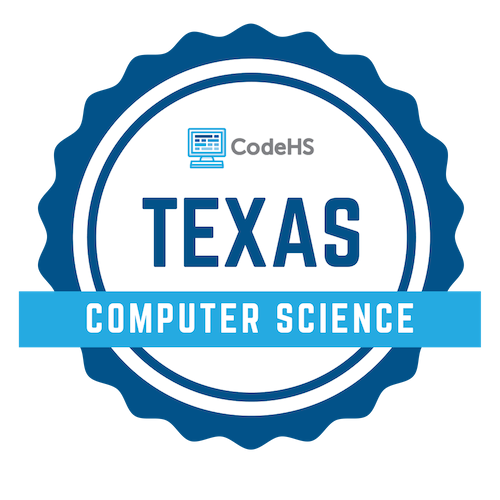 In the 21st century, coding is a foundational skill, just like reading and writing. Everyone should get the chance to learn how to code—it's a skill that provides limitless creative opportunities to students and future generations.
With great curriculum, resources, and support, school districts across the country can implement high-quality computer science programs. At CodeHS, our goal is to make computer science education fun and accessible to all!
Did You Know
Texas Requires Computer Science
Texas Has K-12 Computer Science Standards
CodeHS Courses are Aligned to TEKS Requirements
CodeHS Curriculum is Free
Contents
Texas K-12 Computer Science Policies
Texas has been a leader in computer science education for years. The State Board of Education adopted a Long-Range Plan for Public Education that establishes goals through the year 2030. The goal is to provide children access to the resources they need to learn, thrive, and grow. This reflects a desire to have equitable access to funding, advanced courses (including computer science) and modern technology.
According to the Technology Applications Curriculum Requirement, every Texas district must offer computer science 74.3(b)(2)(I) and each student must have the opportunity to participate in Computer Science II or AP Computer Science 74.3(b)(4).
Learn More
Approved Texas Computer Science Courses
The following high school computer science courses are approved to meet Texas Essential Knowledge and Skills (TEKS) for Technology Applications requirements.
130.420: Fundamentals of Computer Science
130.421: Computer Science I
130.422: Computer Science II
View all the high school courses approved by TEKS here.
CodeHS Texas Computer Science Standards Alignment
CodeHS works to map all of the standards from TEKS to our courses, offering six fully aligned courses in our 6-12 pathway.
CodeHS offers the most comprehensive course pathway across grades 6-12, starting with introductory level block programming courses all the way up to AP level text-based programming courses in many languages.
Additional CodeHS Standards Alignments
CodeHS courses also align with the following standards: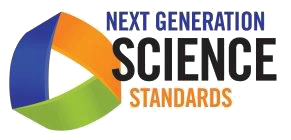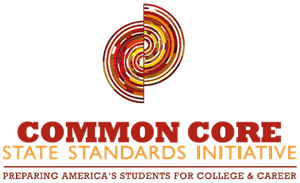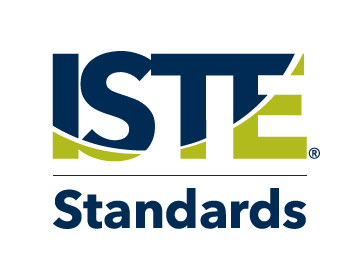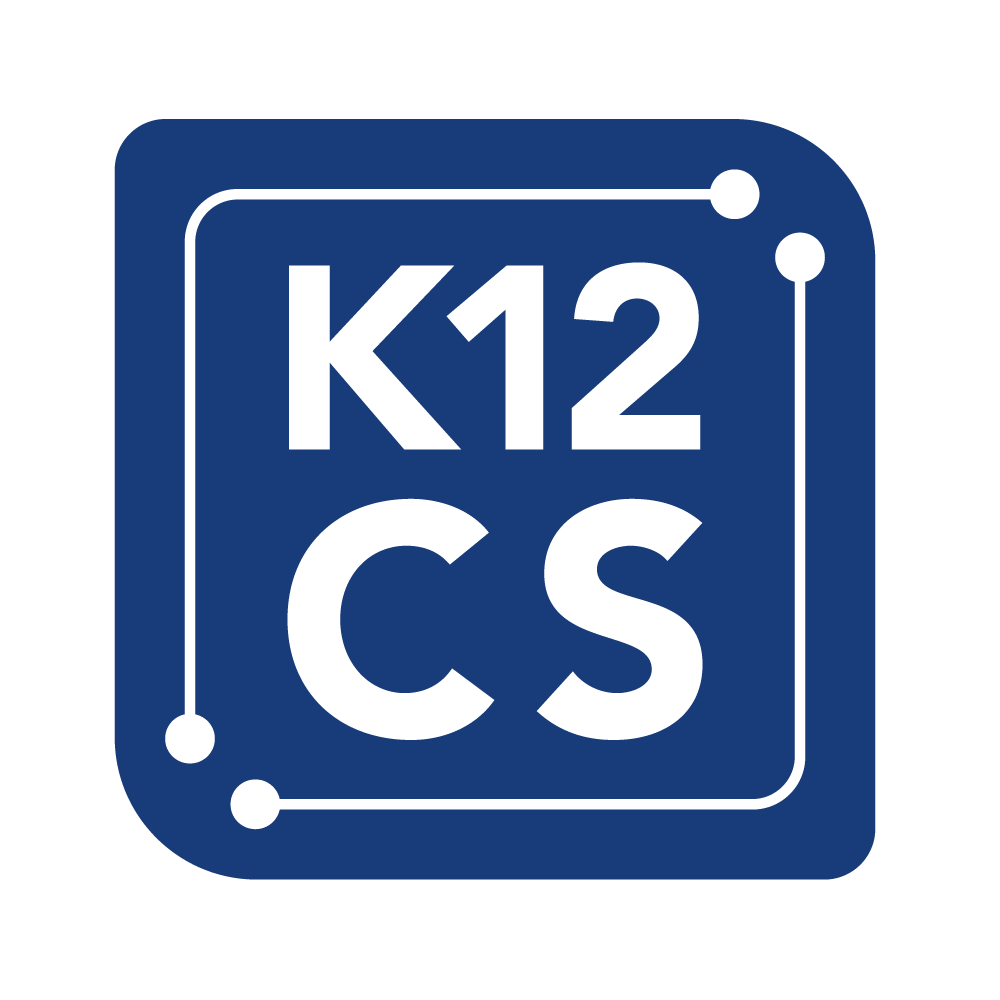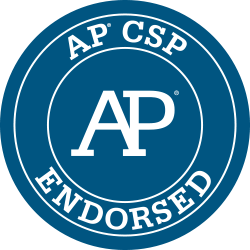 CodeHS Texas 6-12 Computer Science Curriculum Pathway
Here are the CodeHS courses that align with Texas middle school and high school computer science state standards for grades 6-12.
6th
7th
8th
9th
10th
11th
12th
Introduction to the Internet
World of Computing
Texas Fundamentals of Computer Science
Texas Web Communications
Texas Web Design
Texas Foundations of Cybersecurity
Texas Computer Science 1
AP Computer Science Principles
AP Computer Science A (Nitro)
Texas Computer Science 2
CodeHS' Impact in Texas
Denison High School - Denison, Texas
Spencer Barnett puts his programming skill to the test and teaches the first ever computer science classes at Denison High School in rural Texas.
Full Story
You all are making a huge difference in the lives of students with a lot stacked against them. - Judy Geelhoed, Executive Director at SAISD Foundation in San Antonio, Texas
Teaching Computer Science has ignited my passion for the subject. CodeHS has been a big part of that. - Christopher Evans, Teacher at Arlington Classics Academy Middle School in Arlington, Texas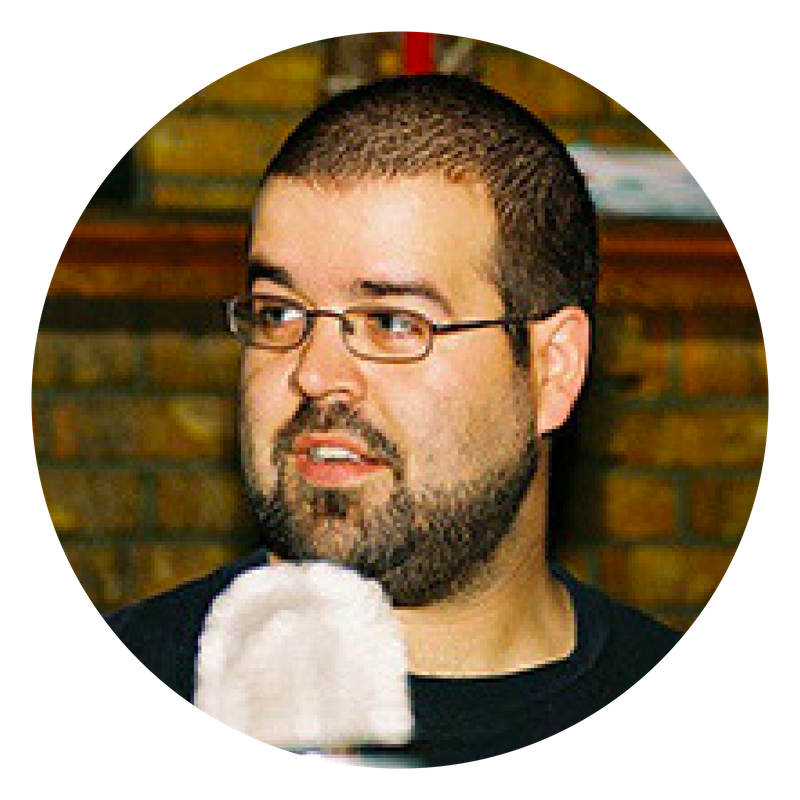 I really appreciate the help that you're giving me. Sometimes I get so frustrated with coding, but I can't give up, I have to keep on trying in order to improve my skills in CodeHS. - Rene, Student at Highlands High School in San Antonio, Texas
Texas Computer Science Stats
In 2019, 12,394 students in Texas took the AP Computer Science exams and only 27% were female
Computer programmers and software developers in Texas have an average salary of $94,779, which is significantly higher than the average salary in the state at $49,720.
Approximately 71,478 computing jobs are open in Texas, which is 4.2 times the average demand.
Sources: College Board, Code.org, Bureau of Labor Statistics
Download the CodeHS Texas Computer Science Education Guide
Download Now