Free CodeHS Professional Development Workshops
At CodeHS, we offer free in-person professional development workshops around the country to help prepare teachers to run successful computer science classes with CodeHS! During these one-day summer workshops, teachers learn programming skills, effective pedagogy, and best practices for teaching computer science in a blended classroom.
Check out when we will be running a free PD workshop near you.
Summer 2020 PD workshops will be announced soon. Stay tuned!
Sponsors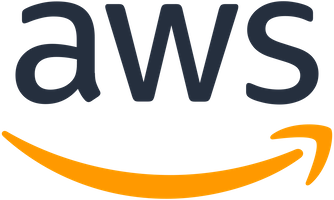 2019 PD Workshops
In 2019, we hosted 14 free summer PD workshops in 13 different states around the country. More than 500 computer science teachers attended in preparation for the new school year.