AP Computer Science Principles Review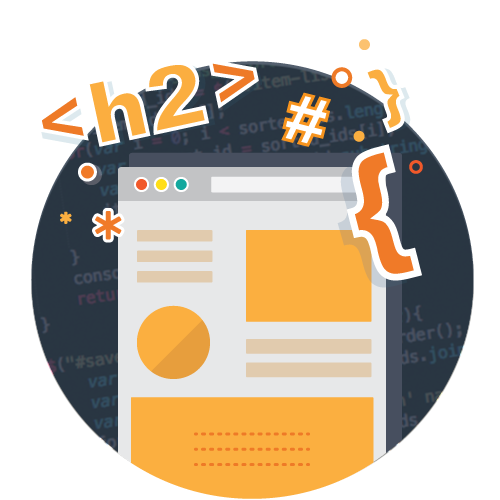 Prepare for the AP Computer Science Principles exam with the largest repository of practice exam questions, broken down by subject. Get instant feedback on how you're doing on quizzes with our autograding tools. This covers all the main topics in the course including algorithms, programming, encoding data, abstraction, the Internet, cybersecurity, simulation and modeling, drawing insights from data, and the global impact of computing. This course also includes a full length AP practice exam.
Format
The entirely web-based review course is made up of a series of practice quizzes with multiple choice questions in the style of the AP exam. Quizzes are broken down by subject and question type. The course ends with a full length AP practice exam.
Who is it for?
This review course is for anyone planning to take the AP Computer Science Principles exam in May.
Sign Up
Sign up for a free teacher account to get access to curriculum, teacher tools and teacher resources.
Teacher Signup
Sign up as a student if you are in a school and have a class code given to you by your teacher.
Student Signup
Interested in teaching with CodeHS? Get in touch, so we can help you bring CodeHS to your school!
Learn More