CodeHS Pennsylvania Computer Science Education Guide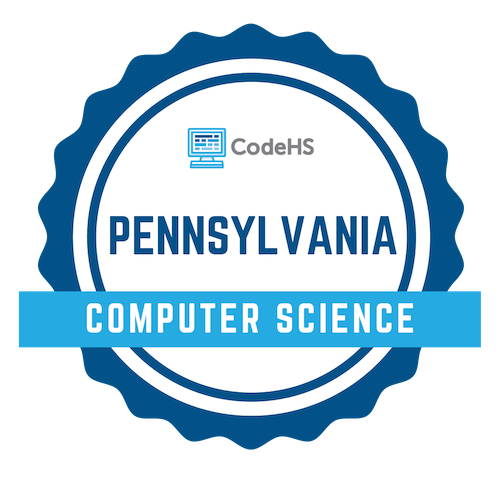 In the 21st century, coding is a foundational skill, just like reading and writing. Everyone should get the chance to learn how to code—it's a skill that provides limitless creative opportunities to students and future generations.
With great curriculum, resources, and support, school districts across the country can implement high-quality computer science programs. At CodeHS, our goal is to make computer science education fun and accessible to all!
Download the CodeHS Pennsylvania Computer Science Education Guide.
Download Now
Did You Know
Pennsylvania Requires Computer Science in High School
Pennsylvania Adopted CSTA K-12 Computer Science Standards
CodeHS Courses are Aligned to CSTA K-12 Computer Science Standards
CodeHS Curriculum is Free
Pennsylvania K-12 Computer Science Policies
In January 2018, Pennsylvania's State Board of Education adopted the Computer Science Teachers Association K-12 Computer Science Standards. Governor Wolf has also made it a point to emphasize the importance of computer science education in Pennsylvania in the last year by becoming a leading member of the Governors for Computer Science Initiative.
PAsmart, an initiative designed to better align education, workforce, and economic development, was funded in House Bill 2121. It dedicated $20M to expand STEM and computer science education, including teacher professional development for FY 2019.
Source: Pennsylvania Department of Education
CodeHS Computer Science Standards & Framework Alignment
All of the main courses offered in the CodeHS 6-12 pathway are aligned to support the Computer Science Teachers Association (CSTA) K-12 Computer Science Standards, which were adopted by the Pennsylvania Board of Education.

Additional CodeHS Standards Alignments
CodeHS courses also align with the following standards: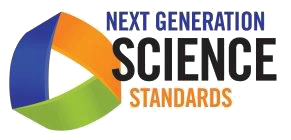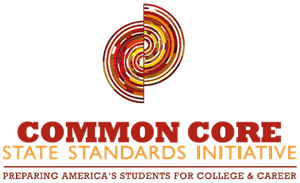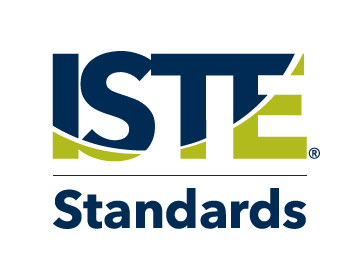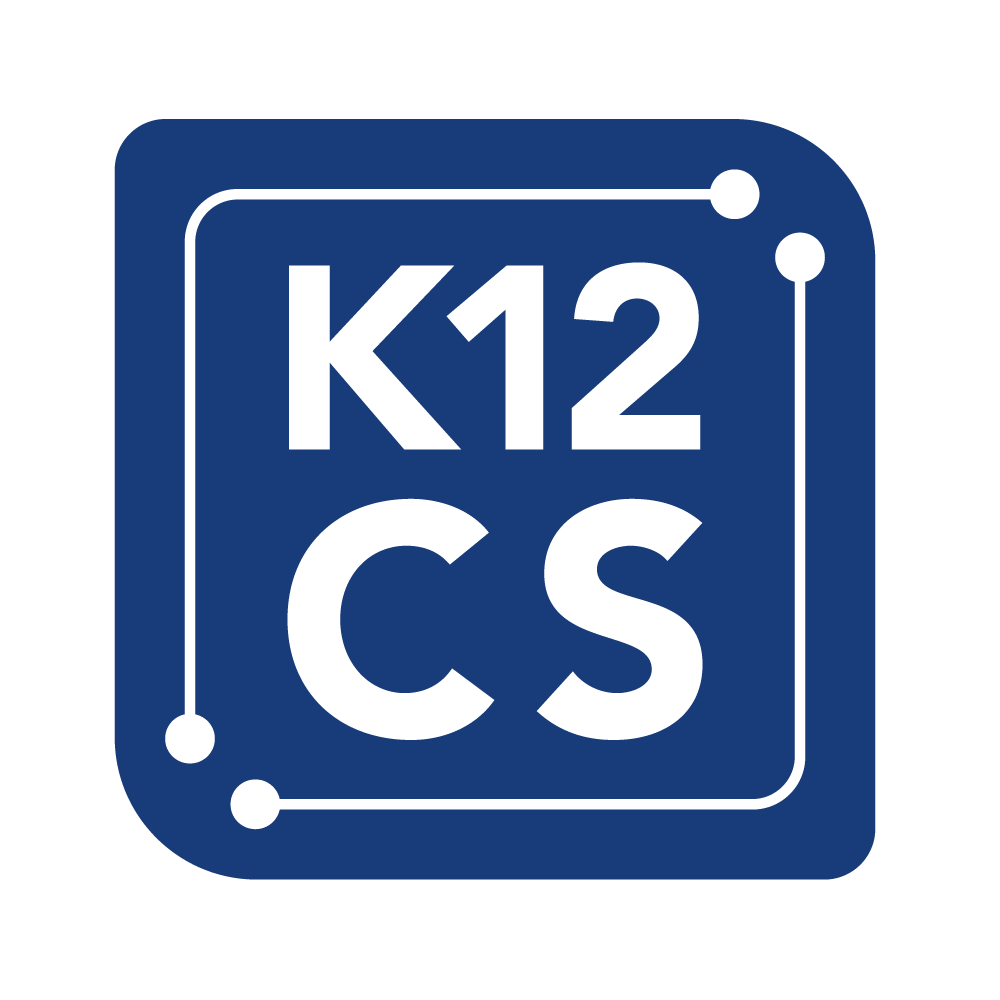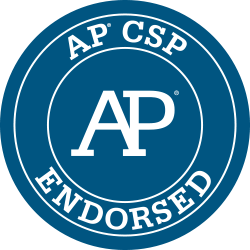 CodeHS Pennsylvania 6-12 Computer Science Curriculum Pathway
Here are the CodeHS courses that align with Pennsylvania middle school and high school computer science state standards for grades 6-12.
6th
7th
8th
9th
10th
11th
12th
Pennsylvania Tech Apps and Coding
Pennsylvania Course 3A
AP Computer Science Principles
Pennsylvania Course 3B
AP Computer Science A (Nitro)
Try the Pennsylvania Standards Aligned Courses
CodeHS' Impact on Pennsylvania
Mifflin County High School - Lewistown, Pennsylvania
With years of professional computer science experience and a flexible teaching style, Kelley Dixon has created a powerful computer science program in Mifflin County.
Full Story
CodeHS is very responsive to any questions or problems that we are having. - Randall Wert, Teacher at Kutztown Area High School in Pennsylvania
I do want to share with you how refreshing it is to see students celebrate their success. I had students cheering when they got their code to work. As students finished the first part of the karel exercises, I printed up a little certificate for them. When I presented the certificates in class, they were clapping and cheering for each other. I thought it was really cool. We hung them on the wall and they asked if they can come back and get them at the end of the year to take home. - Linda Runatz, Teacher at New Brighton High School in Pennsylvania
Pennsylvania Computer Science Stats
Only 4,010 students in Pennsylvania took the Advanced Placement Computer Science exams in 2018 (2,150 AP CS A, 1,860 AP CSP); only 23% of exams were taken by females
Computer programmers and software developers in Pennsylvania have an average annual salary of $95,230, which is higher than the overall average state salary at $50,030
There are currently 18,000+ unfilled computer science jobs in Pennsylvania with an average salary of $80,000 and a projected growth of up to 26% annually
Sources: The College Board, PA Department of Education, Code.org, Bureau of Labor Statistics