CodeHS Michigan Computer Science Education Guide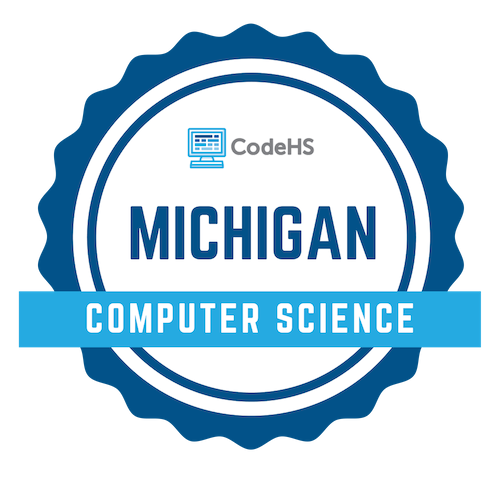 In the 21st century, coding is a foundational skill, just like reading and writing. Everyone should get the chance to learn how to code—it's a skill that provides limitless creative opportunities to students and future generations.
With great curriculum, resources, and support, school districts across the country can implement high-quality computer science programs. At CodeHS, our goal is to make computer science education fun and accessible to all!
Did You Know
Michigan Requires Schools to Offer Computer Science
Michigan Adopted CSTA K-12 Computer Science Standards
CodeHS Courses are Aligned to CSTA K-12 Computer Science Standards
CodeHS Curriculum is Free
Michigan K-12 Computer Science Policies
In 2017, House Bill 4313 passed allocating $1M in grants to building information technology and computer science education opportunities to students. Shortly after, The Marshall Plan for Talent was developed from Senate Bill 941 which included $30M for computer science and professional development.

By May 2018, Michigan officially began developing computer science education standards which lead to the adoption of CSTA K-12 Computer Science Standards in 2019. Learn more about Michigan Computer Science Standards.
Computer science courses can count as the fourth mathematics credit for graduation or it can replace the Algebra II requirement as a department-approved formal career and technical education program or curriculum.
Source: Michigan Department of Education
CodeHS Computer Science Standards & Framework Alignment
All of the main courses offered in the CodeHS 6-12 pathway are aligned to or support the Computer Science Teachers Association (CSTA) K-12 Computer Science Standards, which were adopted by the Michigan Board of Education.

Additional CodeHS Standards Alignments
CodeHS courses also align with the following standards: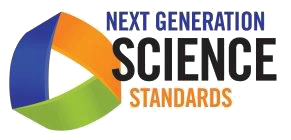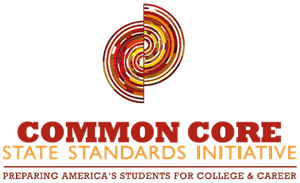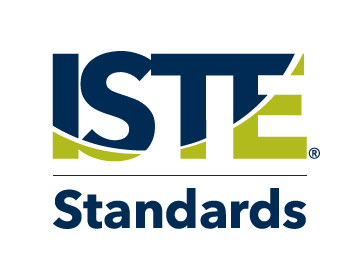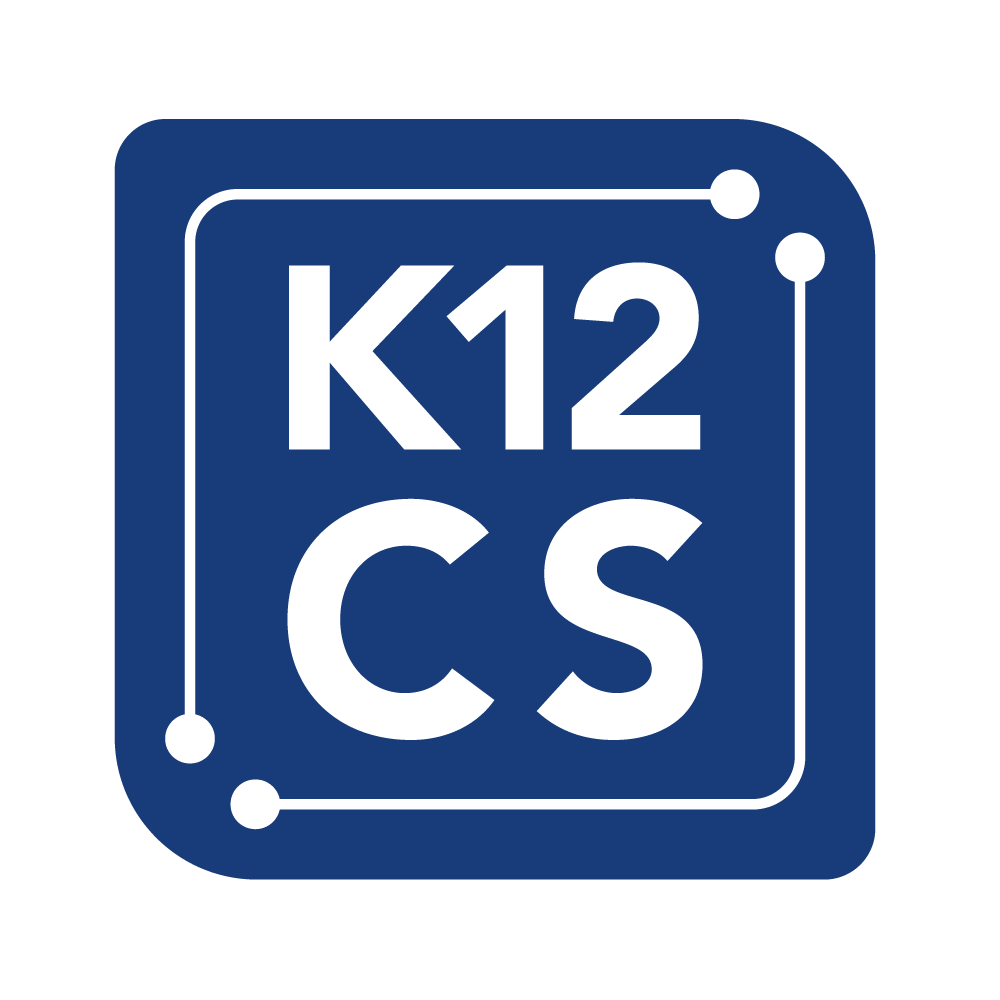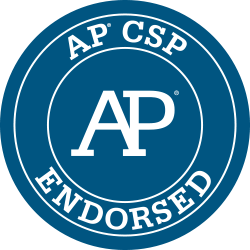 CodeHS Michigan 6-12 Computer Science Curriculum Pathway
Here are the CodeHS courses that align with Michigan middle school and high school computer science state standards for grades 6-12.
6th
7th
8th
9th
10th
11th
12th
Michigan Tech Apps and Coding
Michigan Course 3A
AP Computer Science Principles
Michigan Course 3B
AP Computer Science A (Nitro)
Try the Michigan Standards Aligned Courses
Michigan Computer Science Stats
2,931 students in Michigan took the Advanced Placement Computer Science exams in 2018 (1,192 AP CS A, 1,739 AP CSP); only 26% of exams were taken by females.
Nearly 65,000 information technology (IT)/computer science job openings in southeast Michigan alone in 2018
By 2024, Michigan is expected to grow over 270,670 IT/computer science jobs, an estimated $20.8 billion in wage growth
Sources: The College Board, Workforce Intelligence Network, DTMB Labor Market Information Data