CodeHS Maryland Computer Science Education Guide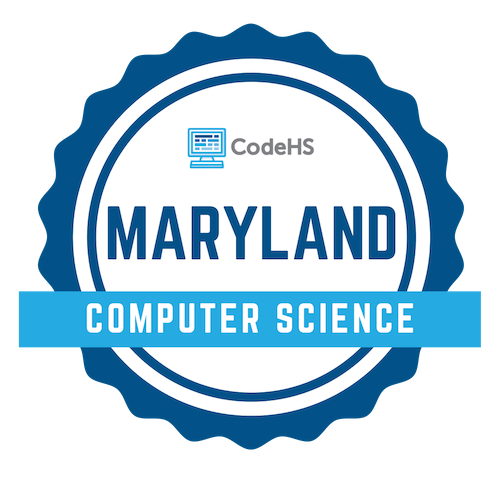 In the 21st century, coding is a foundational skill, just like reading and writing. Everyone should get the chance to learn coding—it's a skill that provides limitless creative opportunity to students and future generations.
With great curriculum, resources, and support, school districts across the country can implement high-quality computer science programs. At CodeHS, our goal is to make computer science education fun and accessible to all!
Did You Know
Maryland Requires Computer Science
Maryland Has K-12 Computer Science Standards
CodeHS Courses are Aligned to Maryland K-12 Computer Science Standards
CodeHS Curriculum is Free
Maryland K-12 Computer Science Policies
In January 2018, Maryland State Department of Education began developing the K-12 computer science standards to improve computer science education across the state.
Shortly after, House Bill 281 was passed requiring all high schools to offer at least one computer science course by school year 2021-2022. School Boards were also asked to make efforts to incorporate computer science in each elementary and middle school, and increase enrollment of female students, students with disabilities, and students of underrepresented ethnic or racial groups.
Source: Maryland Department of Education
Maryland Computer Science Standards Alignment
CodeHS is aligned to Maryland's Academic Standards for grades 6-12.
CodeHS offers the most comprehensive course pathway across grades 6-12, starting with introductory level block programming courses all the way up to AP level text-based programming courses in many languages.
Additional CodeHS Standards Alignments
CodeHS courses also align with the following standards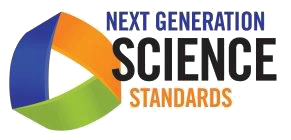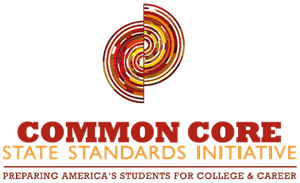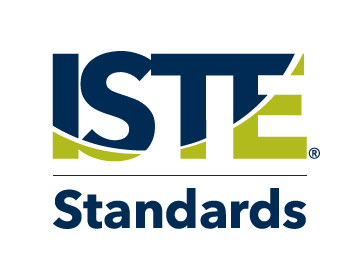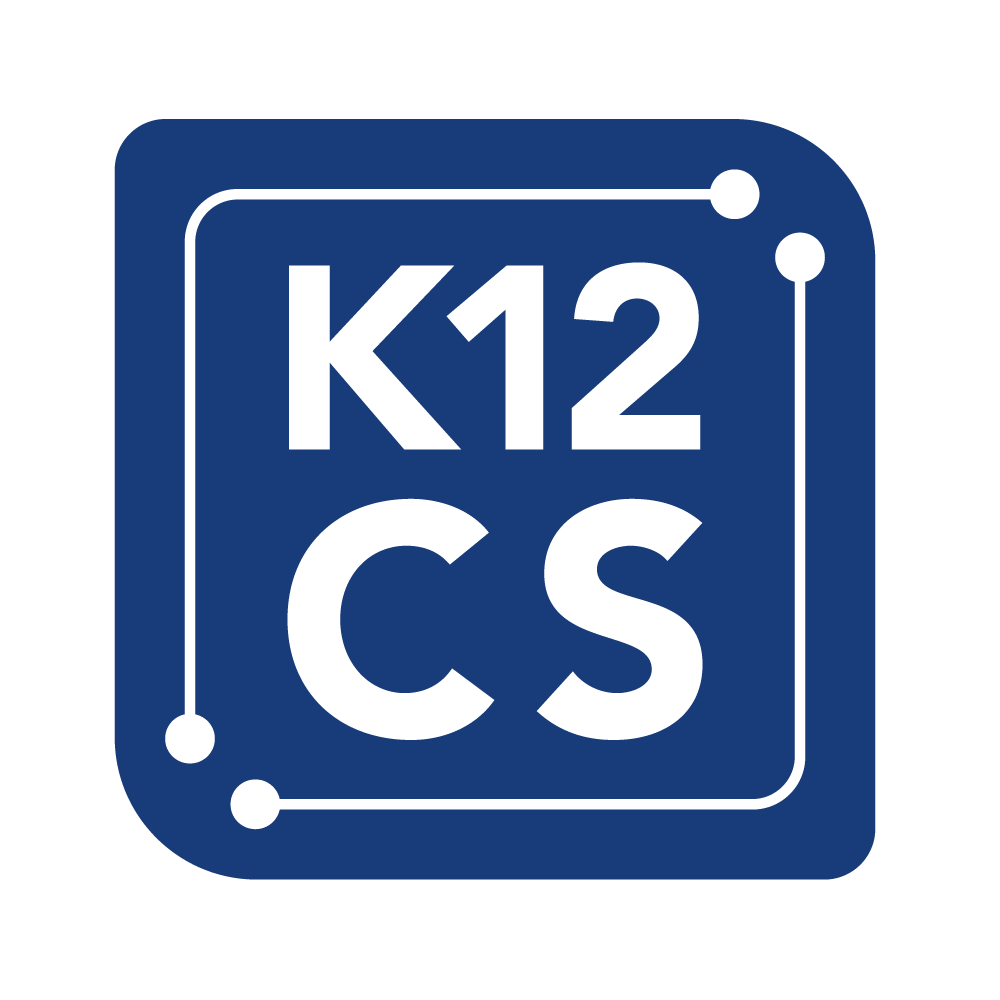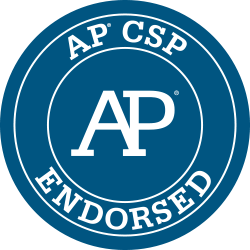 CodeHS Maryland 6-12 Computer Science Curriculum Pathway
This table shows our recommended 6-12 curriculum pathway which provides a robust, coherent computer science pathway that teaches students 5 programming languages over the course of middle school and high school.
Here you can see an overview of the courses in the CodeHS curriculum pathway.
Try the Maryland Standards Aligned Courses
CodeHS' Impact on Maryland
Gunston High School - Queen Anne's County, Maryland
As the Director of Technology at Gunston High School, a small private school in Maryland, Joe Thompson started teaching computer science and quickly made it most fun class at the school!
Full Story
CodeHS is the best learning platform of its kind. I've tried many sites in the last year or so and they don't come close in terms of engagement and challenge. It's the best bar none. - Joe Thompson, Teacher at Gunston High School in Centreville, Maryland
Maryland Computer Science Stats
5,567 students in Maryland took the Advanced Placement Computer Science exams in 2018 (2,112 AP CS A, 3,455 AP CSP); only 32% of exams were taken by females
Universities in Maryland did not graduate a single new teacher prepared to teach computer science in 2016
Computer programmers and software developers in Maryland have an average annual salary of $100,640, which is higher than the overall average state salary at $57,270
Sources: The College Board, Code.org, Bureau of Labor Statistics