CodeHS Kansas Computer Science Education Guide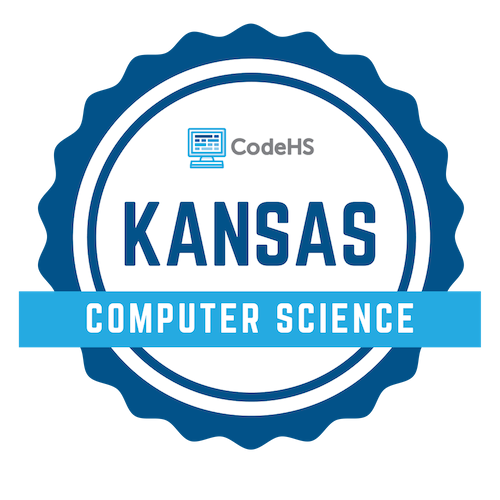 In the 21st century, coding is a foundational skill, just like reading and writing. Everyone should get the chance to learn coding—it's a skill that provides limitless creative opportunities to students and future generations.
With a great curriculum, resources, and support, school districts across the country can implement high-quality computer science programs. At CodeHS, our goal is to make computer science education fun and accessible to all!
Did You Know
Kansas Requires Schools to Offer Computer Science
Kansas Has K-12 Computer Science Standards
CodeHS Curriculum is Free
CodeHS Kansas 6-12 Computer Science Curriculum Pathway
Here's the CodeHS computer science curriculum pathway. This pathway includes year-long computer science courses for grades 6-12 in many different languages.
CodeHS Course Catalog
CodeHS Kansas Computer Science Standards Alignment
The main courses offered in the CodeHS 6-12 pathway are aligned to Kansas' 6-12th grade computer science standards.
Additional CodeHS Standards Alignments
CodeHS courses also align with the following standards: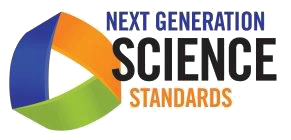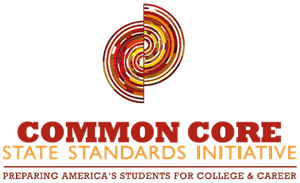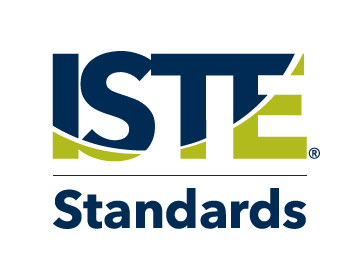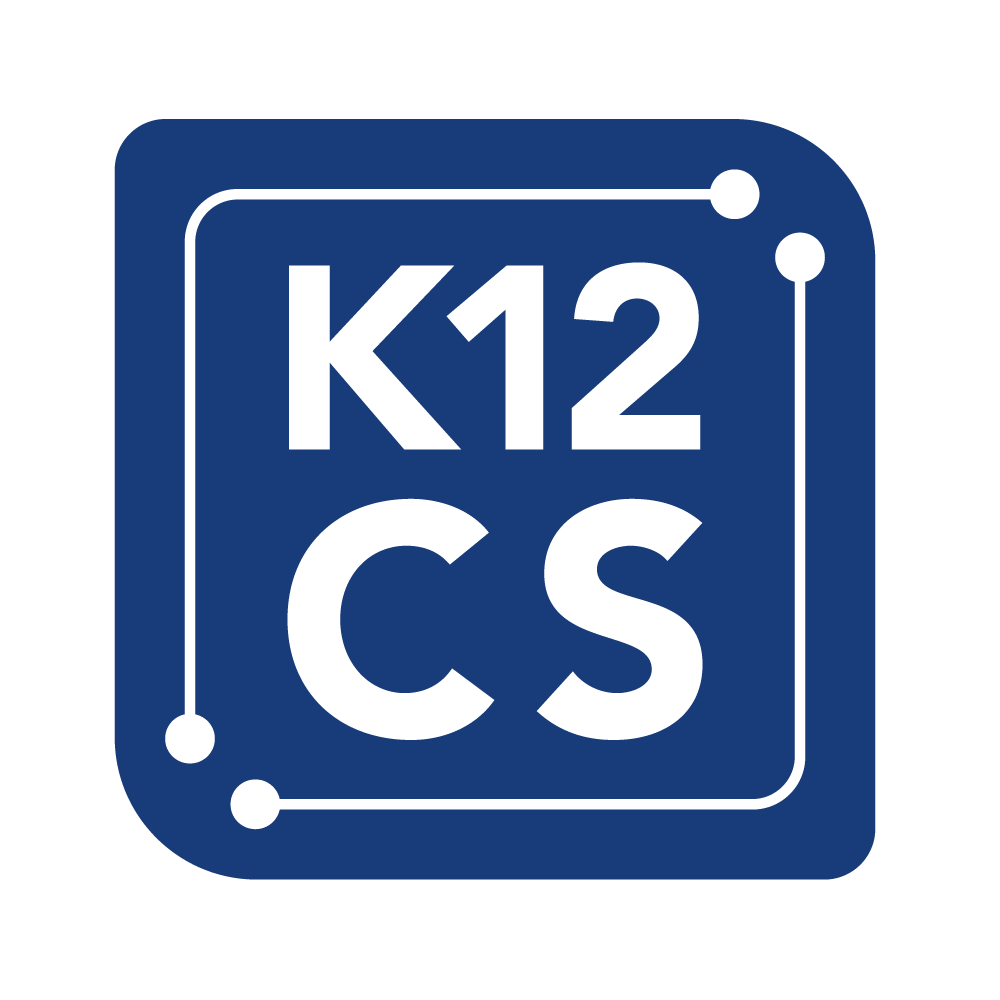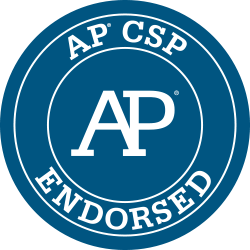 CodeHS' Impact on Kansas
CodeHS is fantastic...I do a little teaching on the side and wanted to teach computer programming, but the logistics were always the hassle. CodeHS has solved all of that! - Doug Curts, Teacher from Overland Park, Kansas
K-12 Computer Science in Kansas
In April 2019, the Kansas Board of Education adopted computer science standards for grades P-12. You can view the standards here.
Source: Kansas Department of Education
Kansas Computer Science Stats
Only 146 students took the Advanced Placement Computer Science exams in 2018 (108 AP CSP A, 38 AP CSP); only 11% were females
Computer programmers and software developers in Kansas have an average annual salary of $85,133, which is almost double the average state salary at $45,280
Sources: College Board, Bureau of Labor Statistics