CodeHS Georgia Computer Science Education Guide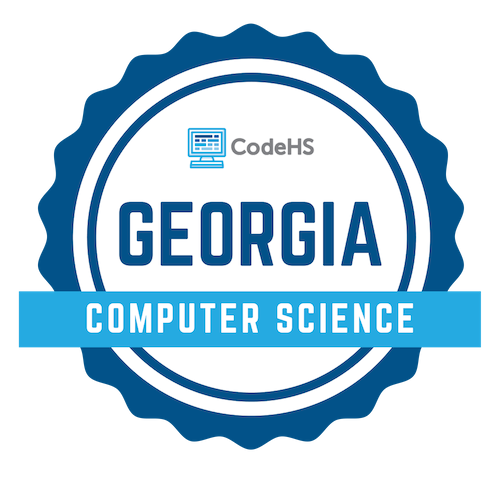 In the 21st century, coding is a foundational skill, just like reading and writing. Everyone should get the chance to learn how to code—it's a skill that provides limitless creative opportunities to students and future generations.
With great curriculum, resources, and support, school districts across the country can implement high-quality computer science programs. At CodeHS, our goal is to make computer science education fun and accessible to all!
Download the CodeHS Georgia Computer Science Education Guide.
Download Now
Try the Georgia Standards Aligned Courses
Georgia Intro to Digital Technology
AP® Computer Science Principles
AP® Computer Science A
Now Available: GACE CS Prep Course
The comprehensive GACE CS exam is designed to demonstrate that a teacher is highly competent in teaching computer science. Prepare for this exam with the CodeHS GACE Prep Course, 100% aligned covering all of the objectives designated for the exam.
Learn More
Did You Know
Georgia Requires All High Schools to Offer Computer Science
Georgia Has K-12 Standards of Excellence for Computer Science
CodeHS Courses are Aligned to Georgia's Academic Standards
CodeHS Curriculum is Free
CodeHS Georgia 5-12 Computer Science Curriculum Pathway
CodeHS is aligned to Georgia's 6-8 Academic Standards and fully aligned to the courses in the Georgia Information Technology (Computer Science) Pathway.
5th
6th
7th
8th
9th
10th
11th
12th
World of Computing
Intro to Programming with Karel the Dog
Georgia Foundations of Secure Information Systems
Georgia Foundations of Computer Programming
Georgia Introduction to Digital Technology
AP Computer Science Principles
AP Computer Science A (Nitro)
CodeHS also offers courses within other Georgia Information Technology Pathways such as Game Design, Programming, and Cybersecurity. Visit the CodeHS Course Catalog and contact us at hello@codehs.com to learn more.
CodeHS Course Catalog
Additional CodeHS Standards Alignments
CodeHS offers the most comprehensive course pathway across grades 6-12, starting with introductory level block programming courses all the way up to AP level text-based programming courses in many languages.
CodeHS courses also align with the following standards: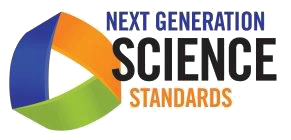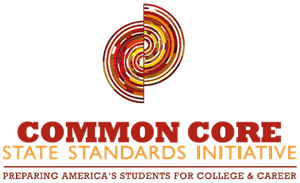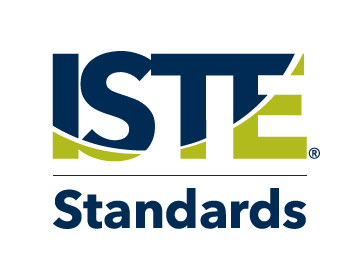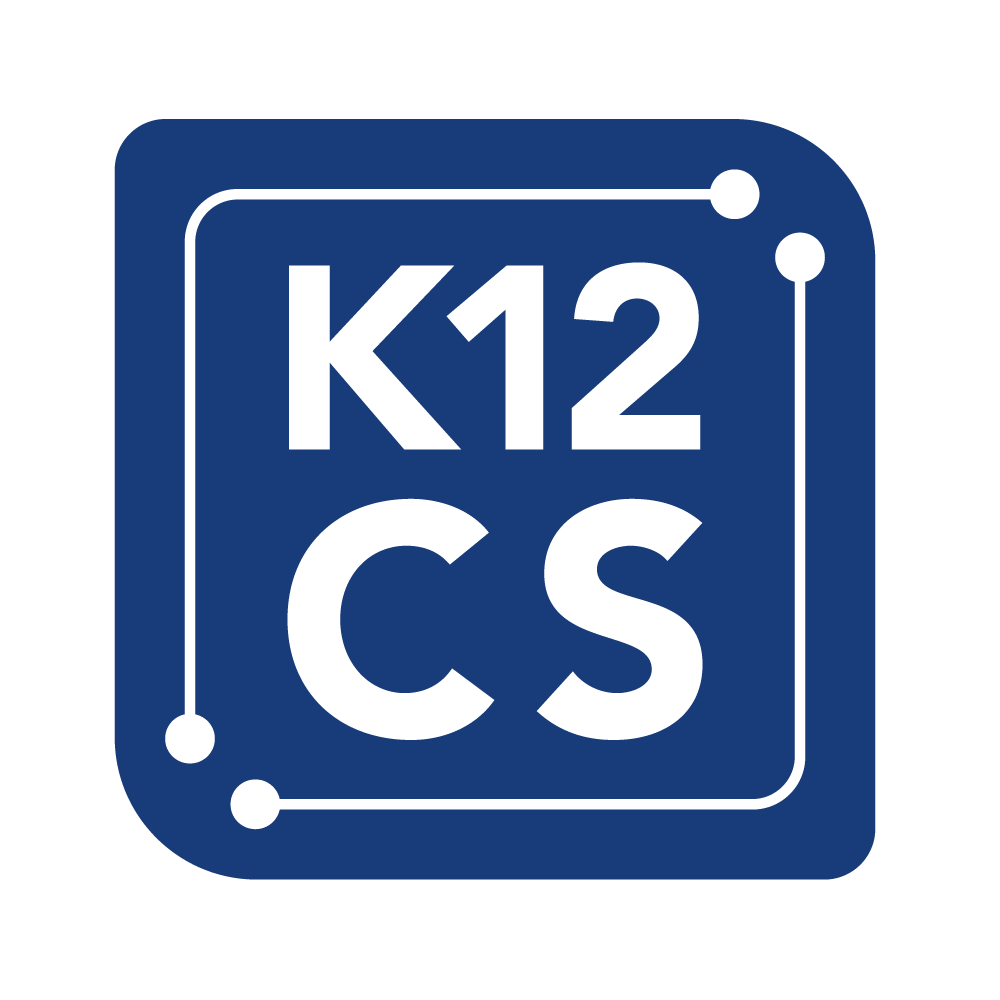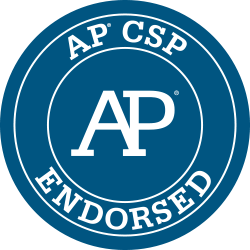 CodeHS' Impact on Georgia
Forest Park High School - Clayton County, Georgia
Who runs the world?! Girls (in computer science)! Rhonda Carpenter-Powell, a computer science teacher and leader, is doing her part to bridge the gender gap in computer science for future generations.
Full Story
I've been extremely pleased with my CodeHS experience. My favorite part is the grading feature. My students have completed 10x as many labs and received 100x better feedback via CodeHS versus any other textbook or platform I have used in the past. - Timothy Hipp, Teacher at WoodWard Academy in College Park, Georgia
"I love the course features: video, quiz, example, and exercises for each lesson. - Advis Wilkerson, Teacher at Creekside High School in Fairburn, Georgia
K-12 Computer Science in Georgia
In 2019, Georgia Governor Brian Kemp signed Senate Bill 108 which requires all high schools to phase-in computer science classes by the 2024–2025 school year. This new legislation ensures that all students in Georgia have access to rigorous computer science courses and are prepared for the future. View the full Georgia CS Plan here.
To increase investment in computer science across the state, the Georgia General Assembly allocated $750,000 for computer science teacher professional development.
Source: Georgia Department of Education
Approved Georgia Computer Science Courses
The following computer science courses are approved to meet Georgia CS Standards. View the full list of Georgia courses here.
11.41500

– Introduction to Digital Technology

11.48100

– Introduction to Cybersecurity

11.48200

– Advanced Cybersecurity

11.42900

– Game Design: Animation and Simulation

11.42500

– Web Development

11.47100

– AP Computer Science Principles
Georgia Computer Science Stats
4,952 students took the Advanced Placement Computer Science exams in 2018 (2,095 AP CS A, 2,857 AP CSP); only 27% were females
Universities in Georgia did not graduate a single new teacher prepared to teach computer science in 2016
Computer programmers and software developers in Georgia have an average annual salary of $100,910, which is more than double the average state salary at $48,280
Sources: The College Board, Code.org, Bureau of Labor Statistics