CodeHS California Computer Science Education Guide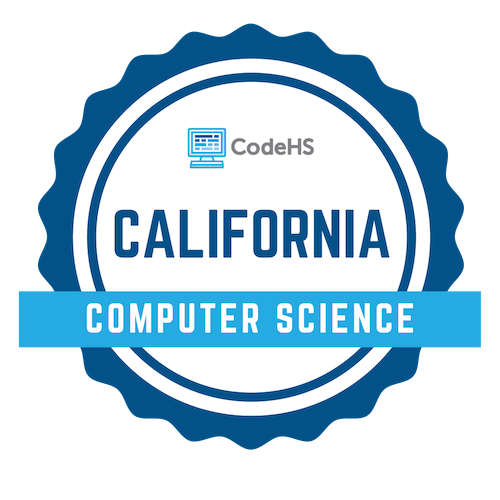 In the 21st century, coding is a foundational skill, just like reading and writing. Everyone should get the chance to learn how to code—it's a skill that provides limitless creative opportunities to students and future generations.
With great curriculum, resources, and support, school districts across the country can implement high-quality computer science programs. At CodeHS, our goal is to make computer science education fun and accessible to all!
Did You Know
California Requires All Middle Schools & High Schools to Offer Computer Science
California Has K-12 Computer Science Standards
CodeHS courses are University of California A-G Approved
CodeHS Courses are Aligned to California Computer Science Standards
CodeHS Curriculum is Free
California K-12 Computer Science Policies
In September 2018, the California Department of Education adopted California's first ever computer science standards based off the K-12 Computer Science Framework, as well as, the Computer Science Teachers Association (CSTA). Learn more about Computer Science Education in California.
Although California does not require computer science in high school, it does allow computer science to count towards a core graduation requirement. In February 2019, the University of California approved computer science to count as a mathematics and science eligibility requirement for admissions.
Sources: California Department of Education, Code.org
CodeHS University of California A-G Approval
All main courses offered in the CodeHS 6-12 pathway are University of California A-G approved. This means that if you're a teacher or an administrator in a California school or district, students can easily get A-G course credit for taking computer science courses through CodeHS.
Best of all, since our courses are pre-approved, it's easy to select CodeHS as an online course provider and register your classes.
You can access our courses on the UC A-G site. To register your classes and use one of our approved courses, you can log in to the UC A-G Course Management Portal.
CodeHS California Computer Standards Alignment
All of the main courses offered in the CodeHS 6-12 pathway are aligned to or support California's Computer Science Content Standards.
Additional CodeHS Standards Alignments
CodeHS courses also align with the following standards: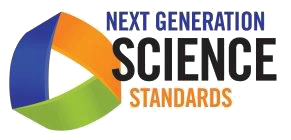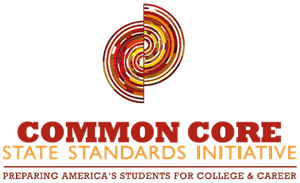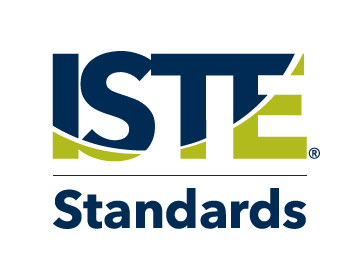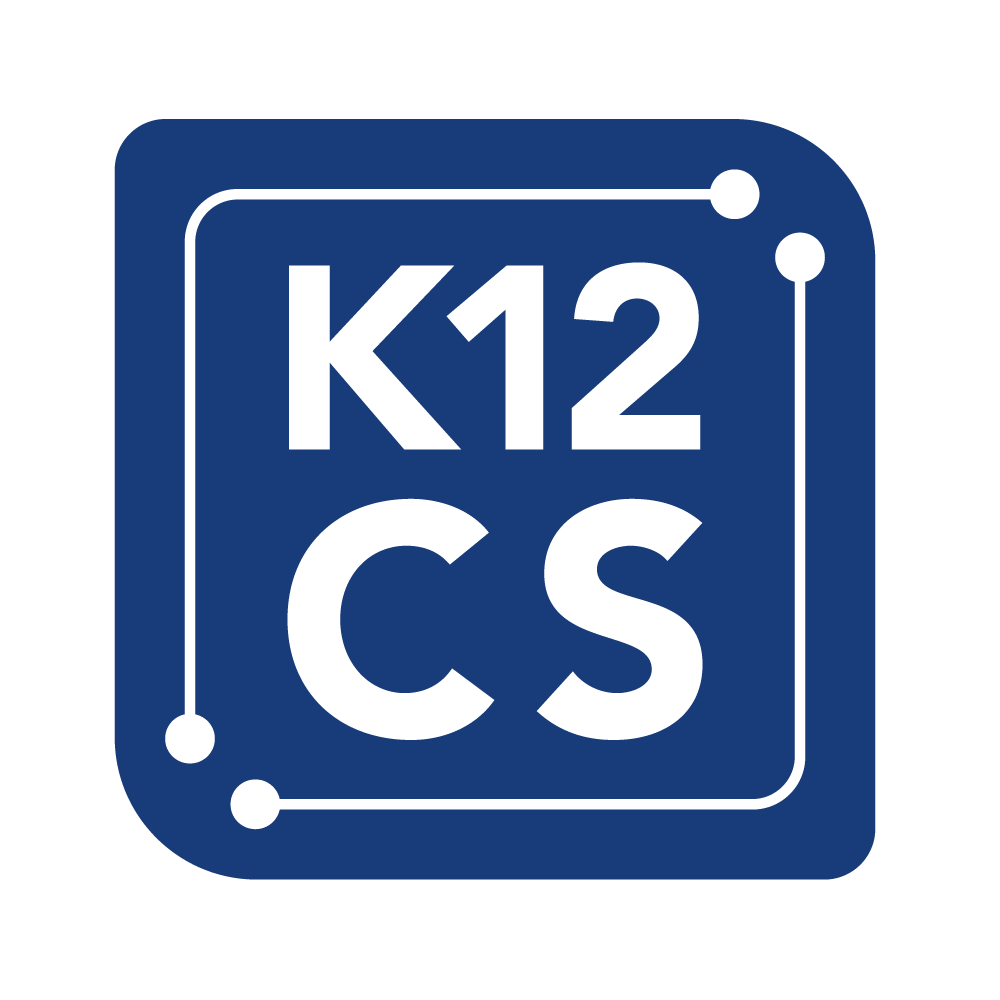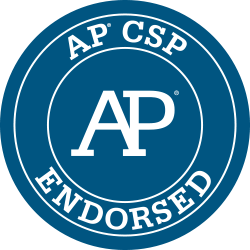 CodeHS California 6-12 Computer Science Curriculum Pathway
Here are the CodeHS courses that align with California middle school and high school computer science state standards for grades 6-12.
CodeHS' Impact on California
KIPP Heartwood Academy Charter School - San Jose, California
A former industry software developer, Joe Prohaska finally fulfilled his passion to teach computer science by starting the computer science program at KIPP Heartwood.
Full Story
Mountain House High School - San Joaquin County, California
When Mountain House High School was being built 2 years ago, math department chair Brian Gervase made sure that computer science was a core part of the school curriculum and the 21st-century learning environment that would prepare students to be both college and career-ready.
Full Story
Impact Academy of Arts & Technology - Hayward, California
Inspiring, connecting, and coding -- how Denise Huey create a welcoming coding environment of all of her students.
Full Story
The program has been improving each year and the addition of Cybersecurity makes CodeHS a cut above the rest! - Rik Fujioka, Teacher at Murrieta Mesa High School in Temecula, California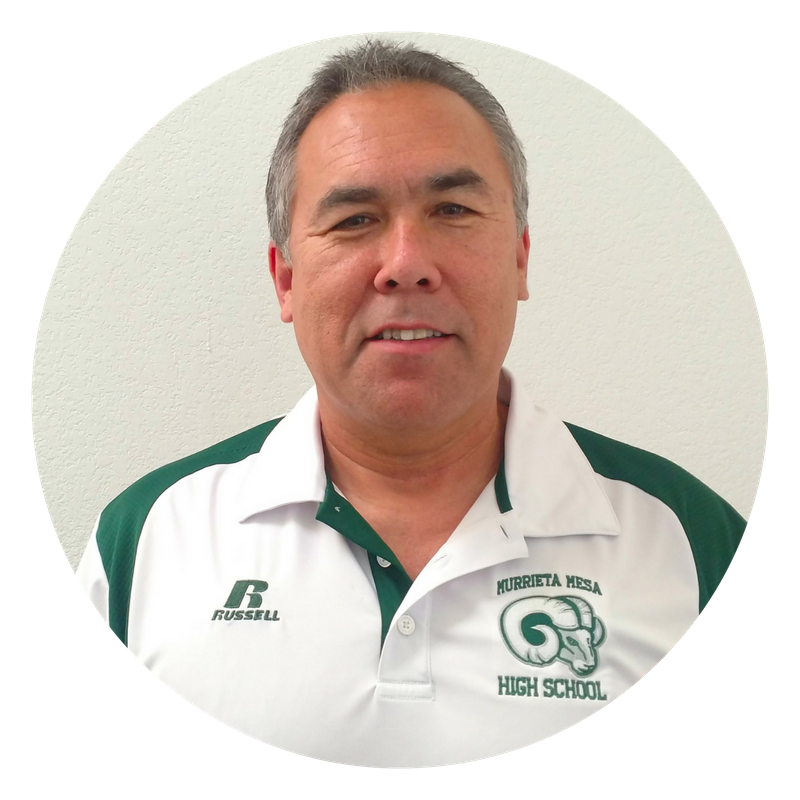 I can't imagine teaching this course without this platform. It helps me do my job better and I get to focus on teaching because the content is so strong. - Veronica Davis, Teacher at William C. Overfelt High School in San Jose, California
CodeHS provides great review of programming principles to people who've coded in the distant past. It also provides an excellent introduction to those new to programming. I particularly appreciate the focus on writing and using functions. - Dylan Besk, Teacher at SIATech in Oceanside, California
I had 101 students take the AP exam, and 95 passed with a 3 or better (~94% pass rate). That's about 21% higher than the national average. I was very curious to see these results after using CodeHS exclusively this past year, and they confirm how I felt throughout the year as far as having the students well-prepared. It is great to be able to know that we are providing them with such solid content throughout the year through the use of CodeHS! - Sean Raser, Teacher at California High School in San Ramon, California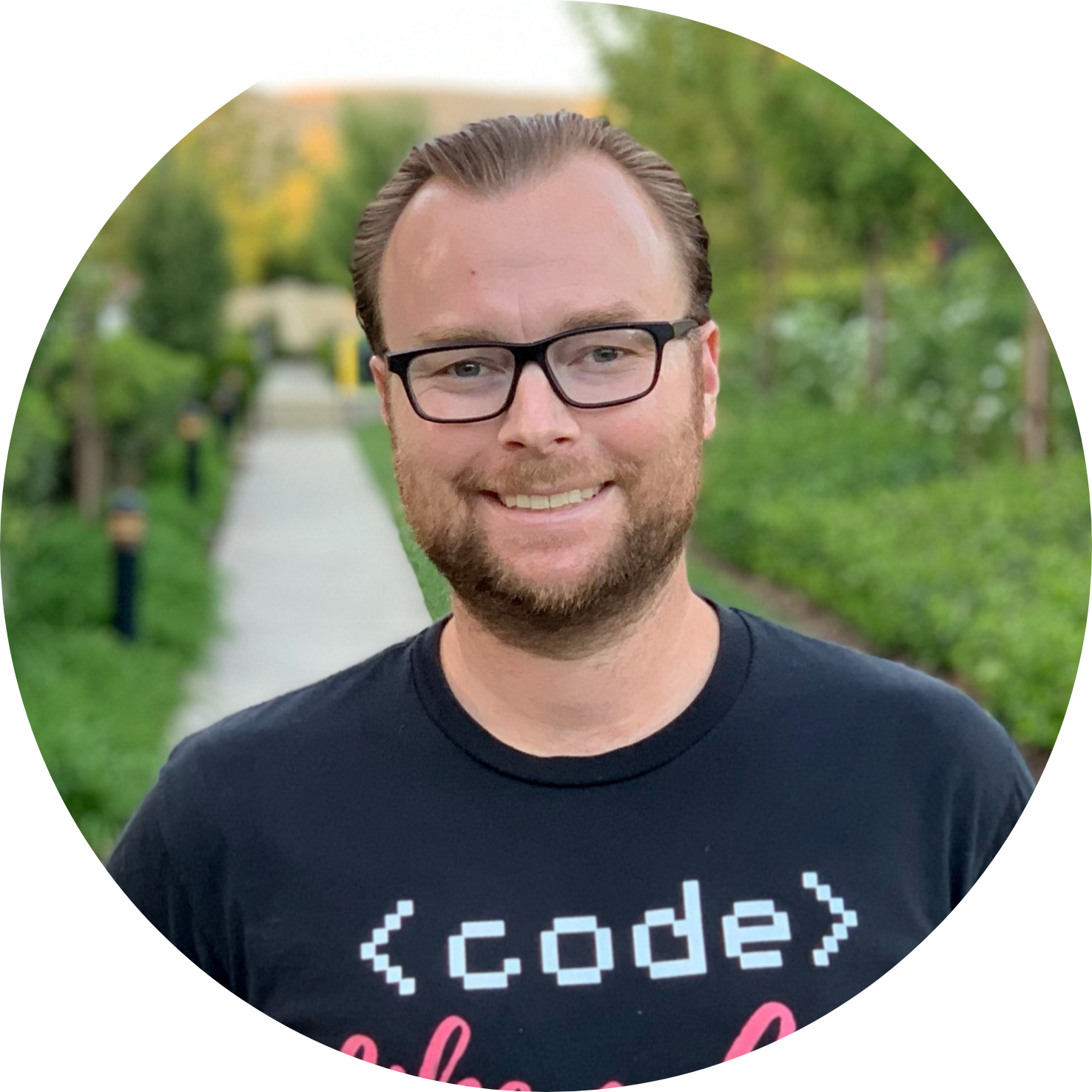 Two thumbs way up. This course is like a dream come true. - Flint Christensen, Teacher at Skyline High School in Oakland, California
California Computer Science Stats
24,612 students in California took the Advanced Placement Computer Science exams in 2018 (11458 AP CS A, 13154 AP CSP); only 30% of exams were taken by females
Universities in California did not graduate a single new teacher prepared to teach computer science in 2016
Computer programmers and software developers in California have an average annual salary of $111,370, which is higher than the overall average state salary at $57,190
Sources: The College Board, Code.org, Bureau of Labor Statistics