CodeHS Alaska Computer Science Education Guide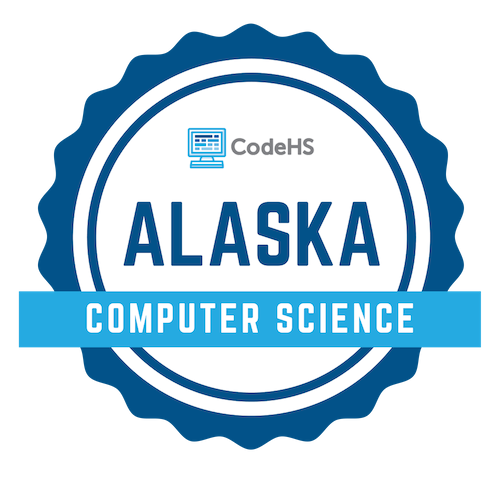 In the 21st century, coding is a foundational skill, just like reading and writing. Everyone should get the chance to learn how to code—it's a skill that provides limitless creative opportunities to students and future generations.
With great curriculum, resources, and support, school districts across the country can implement high-quality computer science programs. At CodeHS, our goal is to make computer science education fun and accessible to all!
Did You Know
Alaska requires computer science in schools
Alaska has K-12 Computer Science Standards
CodeHS Curriculum is Free
CodeHS 6-12 Computer Science Curriculum Pathway
Here's the CodeHS computer science curriculum pathway. This pathway includes year-long computer science courses for grades 6-12 in many different languages.
CodeHS Course Catalog
CodeHS Computer Science Standards & Framework Alignments
CodeHS offers the most comprehensive course pathway across grades 6-12, starting with introductory level block programming courses all the way up to AP level text-based programming courses in many languages.
CodeHS courses align with the following standards: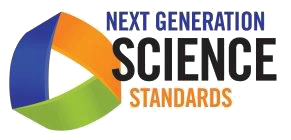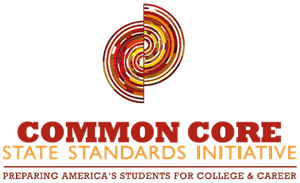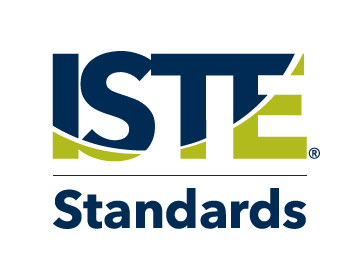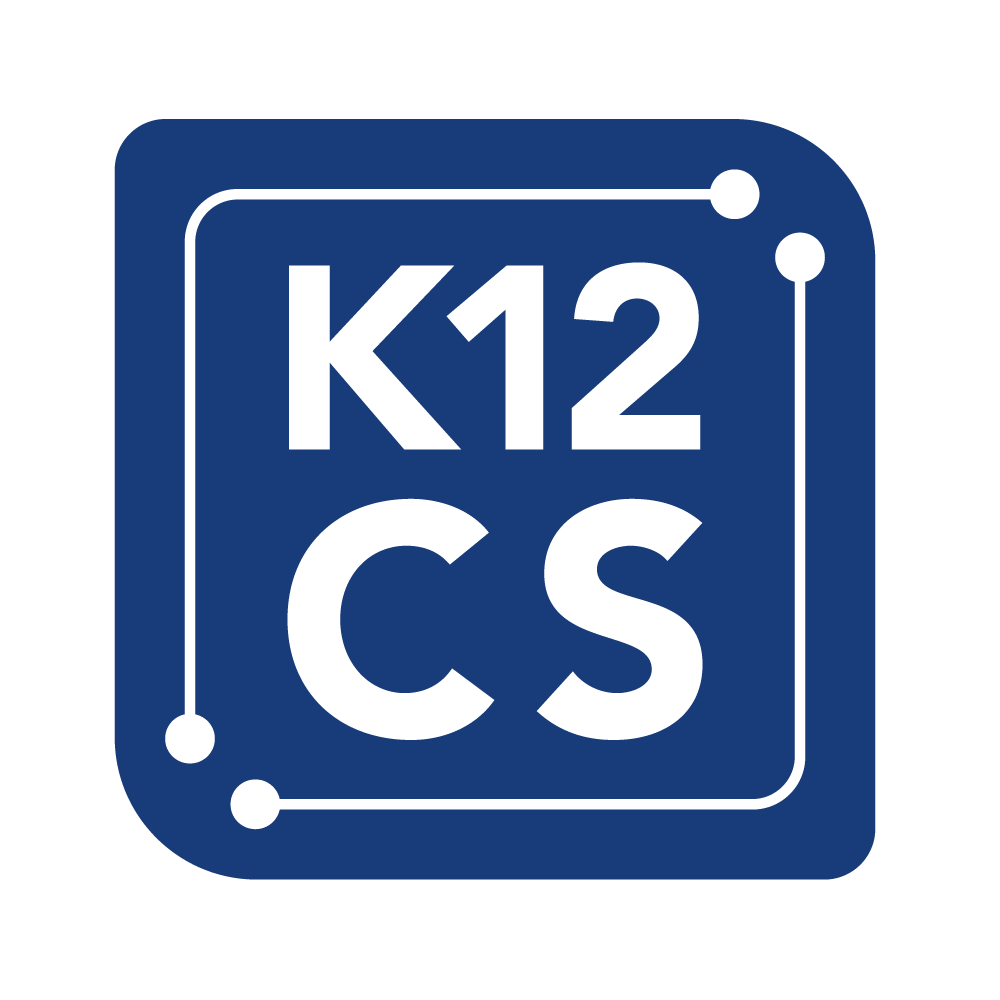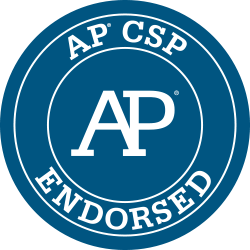 Alaska K-12 Computer Science Policies
The Alaska Department of Education is in the process of building state computer science standards. Adopting Alaska Computer Science Standards would help provide a framework for school districts to develop a strong computer science program across the state. More information will be coming soon.
Source: Alaska Department of Education
Alaska Computer Science Stats
115 students in Alaska took the Advanced Placement Computer Science exams in 2018 (27 AP CSP A, 88 AP CSP); 25% of exams were taken by females
Universities in Alaska did not graduate a single new teacher prepared to teach computer science in 2016
There were 25 computer science graduates in 2015
Computer programmers and software developers in Alaska have an average salary of $100,376, which is almost double the average state salary at $58,710
Sources: The College Board, Code.org, Bureau of Labor Statistics