CodeHS Florida Computer Science Education Guide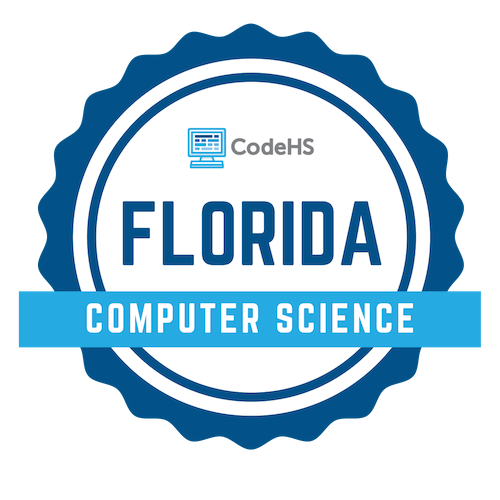 In the 21st century, coding is a foundational skill, just like reading and writing. Everyone should get the chance to learn how to code—it's a skill that provides limitless creative opportunities to students and future generations.
With great curriculum, resources, and support, school districts across the country can implement high-quality computer science programs. At CodeHS, our goal is to make computer science education fun and accessible to all!
Did You Know
Florida Requires All Middle Schools & High Schools to Offer Computer Science
Florida Has K-12 Computer Science Standards
CodeHS Courses are Aligned to Florida Computer Science Standards
CodeHS Curriculum is Free
Florida K-12 Computer Science Policies
In May 2016, Florida adopted K-12 computer science standards, which are a part of the state science standards. By 2018, Florida's HB 495 was passed requiring all middle schools and high schools (grades 6-12th) to offer computer science or provide students access via the Florida Virtual School.
Approved Florida Computer Science Courses
Check out the Florida course code directory (CCD) to view the full list of approved computer science courses for grades 6-12.
0200305

– Computer Science Discoveries

0200320

– AP Computer Science A

0200335

– AP Computer Science Principles

9001110

– Foundations of Web Design

9007520

– JavaScript Programming

9001330

– Cybersecurity Essentials

9001340

– Operational Cybersecurity

9001350

– Cybersecurity Planning & Analysis
CodeHS Florida Computer Science Standards Alignment
CodeHS is aligned to Florida's Academic Standards for middle school computer science, as well as the approved high school course, Computer Science Discoveries.
CodeHS offers the most comprehensive course pathway across grades 6-12, starting with introductory level block programming courses all the way up to AP level text-based programming courses in many languages.
Additional CodeHS Standards Alignments
CodeHS courses also align with the following standards: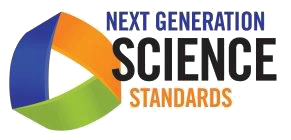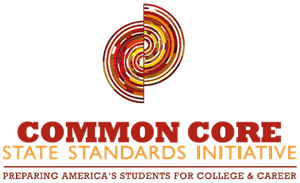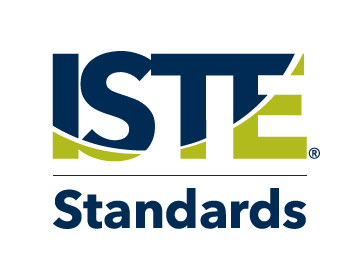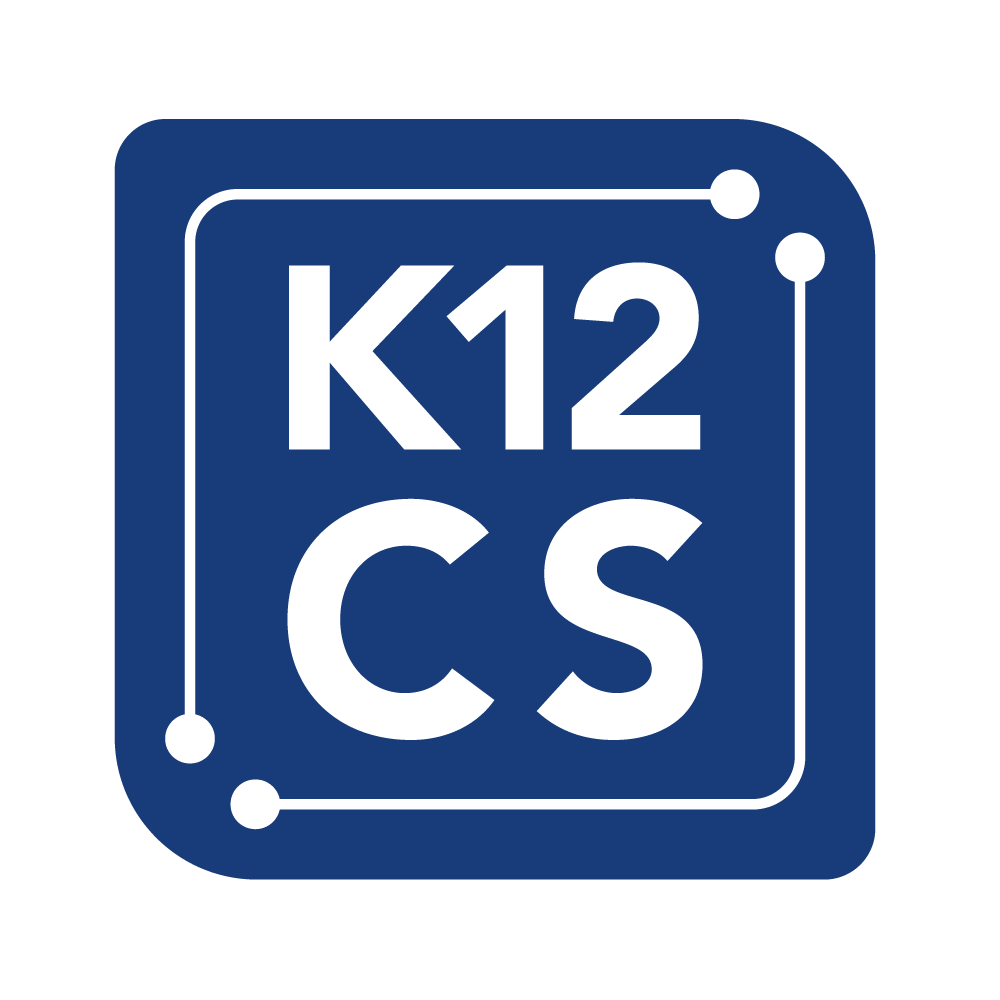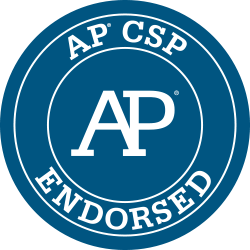 CodeHS Florida 6-12 Computer Science Curriculum Pathway
Here are the CodeHS courses that align with Florida middle school and high school computer science state standards for grades 6-12.
Try the Florida Standards Aligned Courses
CodeHS' Impact in Florida
The King's Academy - West Palm Beach, Florida
With little to no computer science experience, but a strong passion to teach, Linda Hahn has grown the computer science program at The King's Academy from the ground up!
Full Story
CodeHS offers a very easy platform for beginner programming teachers and provides a simple curriculum any teacher can use 'right out of the box.' I have taken on the humbling role of being a 'lead learner' and am so thankful for the resources CodeHS provides. - Linda Hahn, Teacher at The King's Academy in West Palm Beach, Florida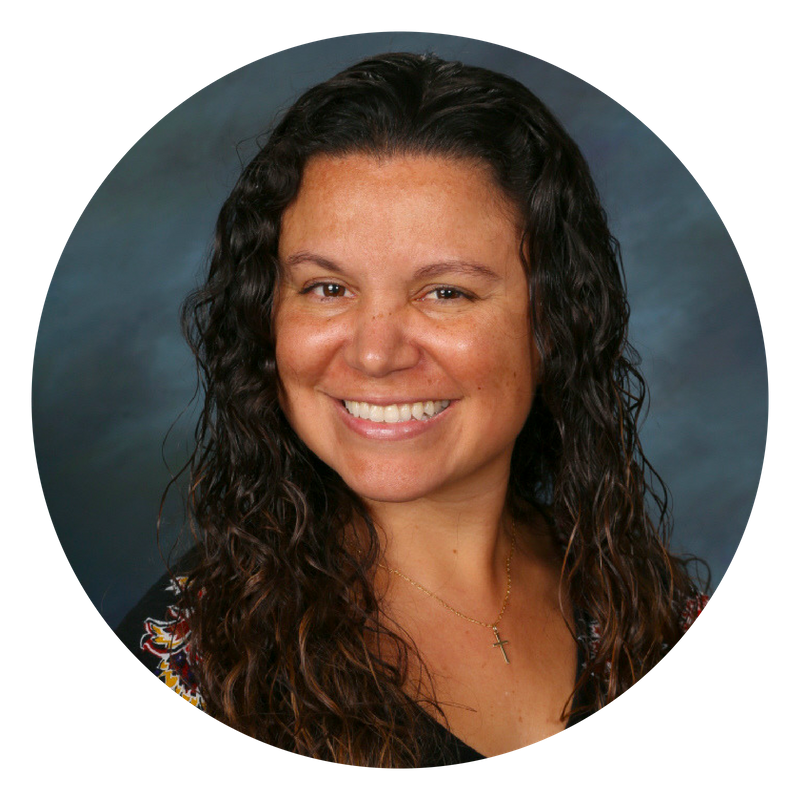 Florida Computer Science Stats
10,617 students in Florida took the Advanced Placement Computer Science exams in 2018 (2,645 AP CS A, 7,972 AP CSP); only 28% of exams were taken by females
Universities in Florida did not graduate a single new teacher prepared to teach computer science in 2016
There were 2,486 computer science graduates in 2015
Computer programmers and software developers in Florida have an average salary of $90,543, which is higher than the overall average state salary at $44,790
Sources: College Board, Code.org, Bureau of Labor Statistics