CodeHS New Jersey Computer Science Education Guide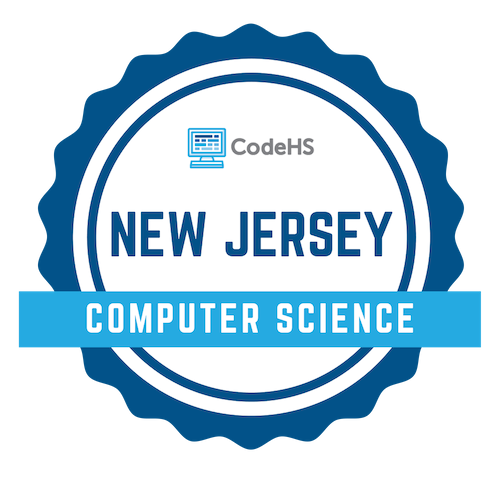 In the 21st century, coding is a foundational skill, just like reading and writing. Everyone should get the chance to learn how to code—it's a skill that provides limitless creative opportunities to students and future generations.
With great curriculum, resources, and support, school districts across the country can implement high-quality computer science programs. At CodeHS, our goal is to make computer science education fun and accessible to all!
Did You Know
New Jersey Requires Computer Science
New Jersey Has K-12 Computer Science Standards
CodeHS Courses are Aligned to New Jersey Computer Science Standards
CodeHS Curriculum is Free
New Jersey K-12 Computer Science Policies
New Jersey incorporated computer science into the state's student learning standards in 2014 to ensure students across the state are prepared for the future. Check out the New Jersey Core Curriculum Content Standards for Technology.
In January 2018, New Jersey passed bill A2873 requiring all high schools to offer a course in computer science by the 2018-2019 school year. Learn more
Source: State of New Jersey Department of Education
CodeHS New Jersey Computer Science Standards Alignment
CodeHS offers the most comprehensive course pathway across grades 6-12, starting with introductory level block programming courses all the way up to AP level text-based programming courses in many languages.
Additional CodeHS Standards Alignments
CodeHS courses also align with the following standards: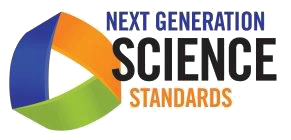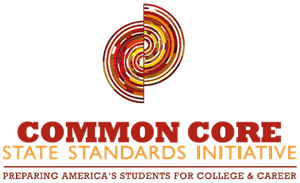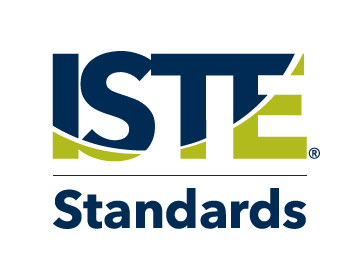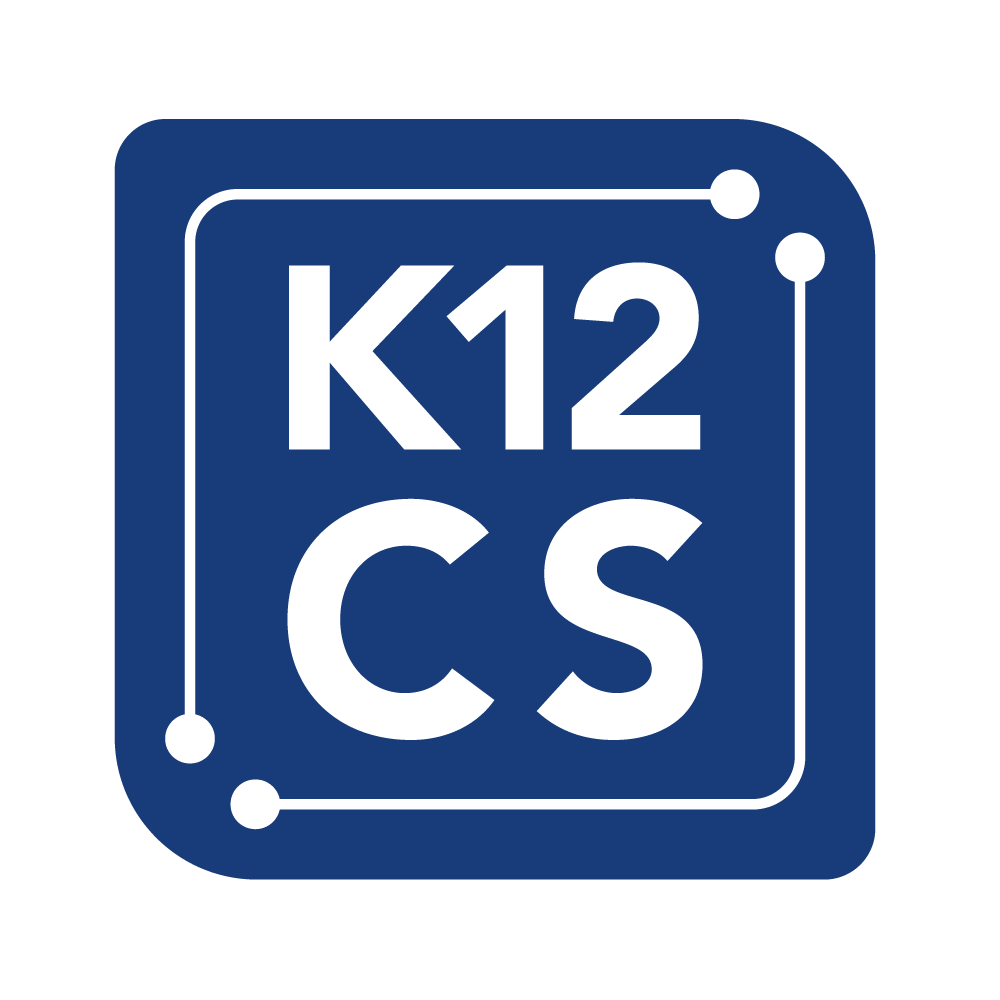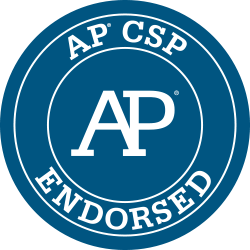 CodeHS New Jersey 6-12 Computer Science Curriculum Pathway
This table shows our recommended 6-12 curriculum pathway which provides a robust, coherent computer science pathway that teaches students 5 programming languages over the course of middle school and high school.
Here you can see an overview of the courses in the CodeHS curriculum pathway.
CodeHS' Impact on New Jersey
North Star Academy Charter School - Newark New Jersey
Brian Smith, a veteran science teacher turned enthusiastic CS teacher, puts a unique spin on celebrating student success in his classroom.
Full Story
Steve has told me countless times that he will request a feature or update to the site and within 3-4 weeks he sees that update added. That helps him do the incredible work he does in the classroom. It's nice to see that the platform can be personalized for him and his teaching style. CodeHS should keep doing what it's doing! - Andy Van Orden, Supervisor of Instruction at Kittatinny Regional High School in Newton, New Jersey
I can't thank the CodeHS team enough for being so patient and helpful to me when I was taking the PD course. They went above and beyond, giving me extra help and offering practical classroom tips that I plan on using when I teach the course this coming school year. The PD is well worth it! - Anne Marie Bette, Teacher at New Egypt Middle School in New Egypt, New Jersey
New Jersey Computer Science Stats
More than 5,230 computing jobs are open in New Jersey
Computer programmers and software developers in New Jersey have an average salary of $105,586, which is higher than the average state salary at $58,210
6,617 students in New Jersey took the Advanced Placement Computer Science exams; only 28% of the students who took the exam were female
Sources: The College Board, Code.org, Bureau of Labor Statistics