Meet the Team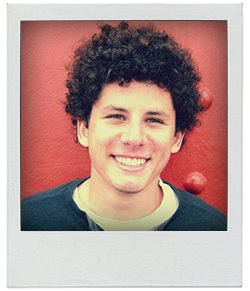 Zach is the co-founder of CodeHS. He has been working in computer science education since 2004 when he founded Tera Byte Video Game Creation Camp, where he taught kids in the Dallas area how to program their own computer games. Aside from coding and education, he also enjoys skiing, comedy, podcasts, ice cream, and spending time with family.
View full bio.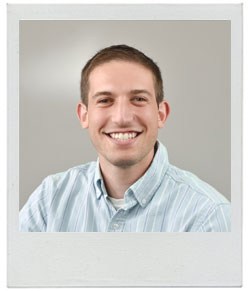 Jeremy Keeshin is the CEO and co-founder of CodeHS, a comprehensive online platform to teach computer science to high schools and middle schools. He is a leading expert in computer science education and education technology, and has visited over 150 schools for computer science all over the country. He also enjoys juggling, comedy, reading, writing and traveling.
View full bio.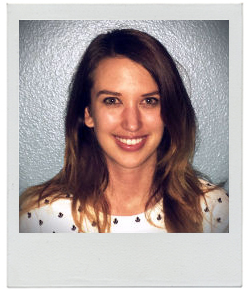 Meg Davis
Director of Sales
Born and raised in Southern California, Meg studied Psychology and English at UCLA before moving to the Bay Area to enjoy the sweater weather she had always longed for. Her hobbies include reading, hiking, and being a "cat mom."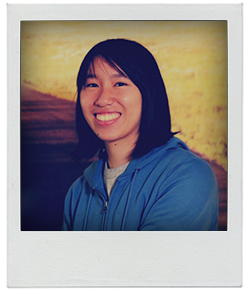 Emily Kuo
Software Engineer
A Chicago native, Emily grew up obsessing over the Chicago Bulls, before having to leave to pursue her studies in Computer Science. When not at work Emily can be found playing soccer or chasing squirrels with the her dog Moose.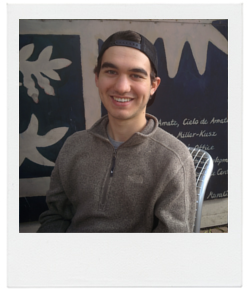 John started programming at his Community College's coding club, and he took his skills to the next level after transferring to UC Berkeley. When not trying to convince his coworkers the importance of functional programming, John is likely skating the streets of Berkeley.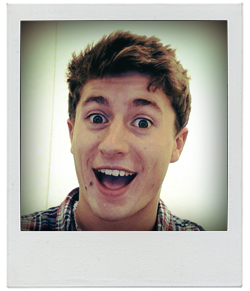 Calvin Studebaker
Software Engineer
Calvin studied Computer Science at Stanford, where he taught intro CS as a section leader for 4 quarters and gained a deep interest in CS education. When not developing online CS curriculum, Calvin enjoys playing guitar, skateboarding, and frolicking with woodland critters.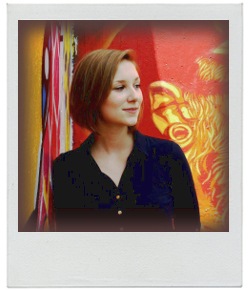 Adrianne Mikes
Office Manager/Executive Assistant
A Texas native, Adrianne studied International Relations and Global Studies at UT Austin. Outside of work you can find her at a beer garden soaking up San Francisco's fleeting sunshine, hiking amongst the redwoods, or daydreaming about faraway destinations.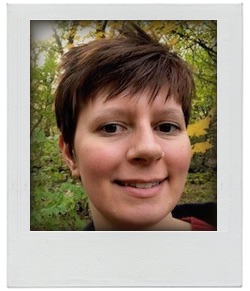 Claudia Cravens
Customer Experience Specialist
Based in Brooklyn, NY, Claudia comes to CodeHS after several years in Education Technology. With a passion for bringing quality education to all students, she can't wait to help you, your classroom and students succeed with CodeHS! Outside of work, you'll find Claudia reading, cooking, or out for a walk in the park.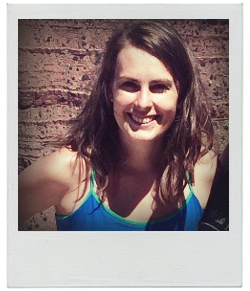 Evelyn Hunter
Curriculum Lead
Formerly a math teacher in southern Texas, Evelyn is interested in how technology can improve educational experiences for teachers and students. She has run exactly one marathon.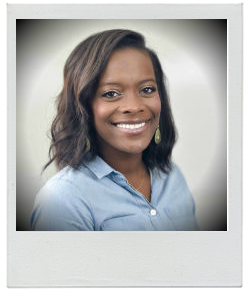 Alesha Mouzon
Account Executive
Alesha helps schools across the world bring computer science to their schools using CodeHS. With a passion for helping others, Alesha is more than happy to provide you with the resources you need to build a successful CS program! Outside of work, she enjoys raising her two little boys.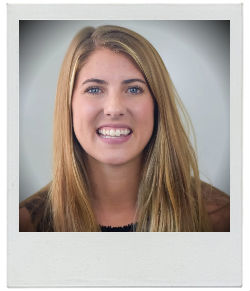 Claire Sindlinger
Marketing Manager
After graduating from DePaul University in Chicago, Claire spent two years on the agency side specializing in digital marketing and sales. She has a passion for building powerful brands and making a positive impact on the people in her community. Outside of work, she loves to play volleyball, ski, and travel.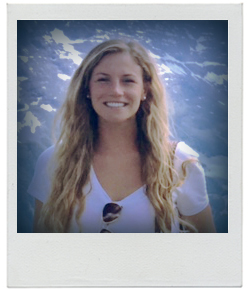 Erin Grady
Director of Customer Success
Erin comes to CodeHS with experience teaching both first and sixth grade. With a love of basketball and teamwork, Erin is excited to help coach your class or school to success!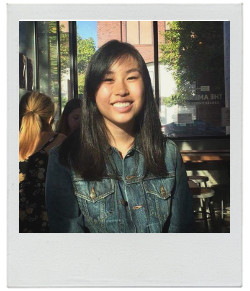 Grace Lu
Software Engineer
Originally from Boston, MA, Grace studied computer science at Washington University in St. Louis and is now based in San Francisco. She spends most of her time trying to expand her music tastes, climbing, and living the #nomadlife.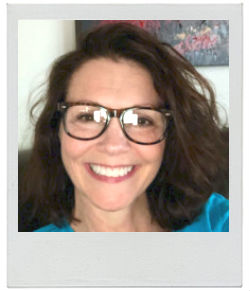 Lea Sloan
Curriculum Developer
Lea comes to CodeHS after many years as a math and computer science teacher and EdTech consultant in the Chicagoland area. Her passion is finding ways to excite teachers about teaching students coding with engaging strategies and tools. She enjoys hiking, photography, reading, sci-fi conventions and hanging out with family and friends.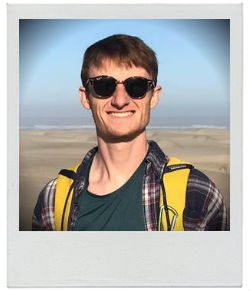 Andy Bayer
Software Engineer
Andy joined CodeHS after two summers as an intern. He grew up in Pennsylvania, studied computer science and music in Chicago, and now works from Michigan. When he's not programming, Andy does distance running and tries to find a California-quality burrito in the Midwest.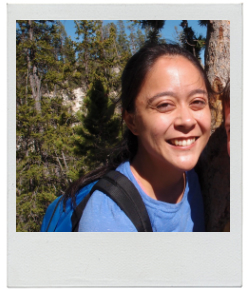 Julia Ellingwood
Customer Success Manager
Julia joined CodeHS after several years working in the edtech field. A former teacher herself, she loves working with educators to help support great learning outcomes for their kids. When she's not working with schools, she enjoys being outdoors, hanging out with her rabbit, and telling interesting facts about cephalopods to anyone who will listen.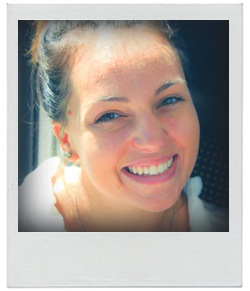 Julia Carson
Curriculum Developer
After graduating from SUNY Plattsburgh with degrees in physics and education, Julia taught engineering at a STEM high school in Washington, DC. She is passionate about making computer science accessible to all students and works for CodeHS from the DC area. She enjoys trapeze, costume parties, and reading.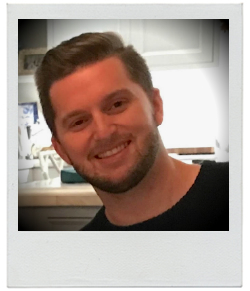 Nate Huber
Sales Development Representative
After graduating from college in Pittsburgh, Pa, Nathan worked for three years in sales and marketing. He helps to connect CodeHS with schools across the world, and is passionate about learning and technology. Outside of work, he enjoys trying new outdoor activities and traveling.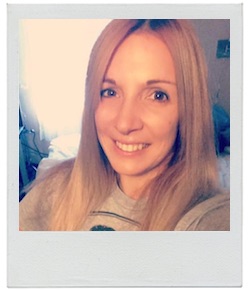 Jennifer Campbell
Curriculum Developer
Originally from New York, Jennifer comes to CodeHS with over ten years teaching experience. She has a Masters in Education and is now based in the beautiful Savannah, Georgia. She enjoys the laid-back southern lifestyle and exploring new places. The beach is her happy place.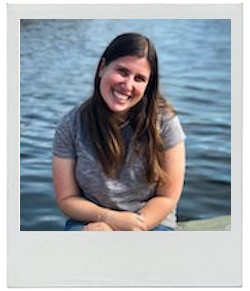 Danielle Kramer
Software Engineer
Danielle studied Computer Science at Johns Hopkins University, and is now based in New York City. When she's not coding, she enjoys rooting for the New York Mets, drawing, and playing with dogs in Central Park.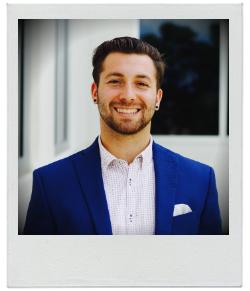 Alex Eacker
Curriculum Developer
Alex most recently taught English and Public Speaking to Seniors at Silver Creek High Schools. He studied at Cornell University, and was involved in grassroots organizing campaigns in New Orleans and New York City that revolved around access to healthy food and education.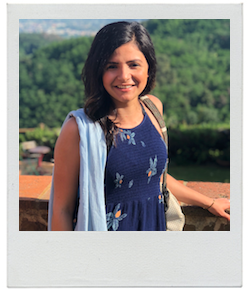 Bianca Ramchandani
Customer Success Manager
Based in Atlanta, GA, Bianca joins CodeHS with experience in teaching and educational technology. Bianca came to the EdTech space after teaching middle grades for 3 years. Her passion for education and technology in the classroom has led her to CodeHS where she guides districts, schools, teachers and students towards success! Outside of work, you can catch Bianca at a studio teaching yoga and Bollywood dance!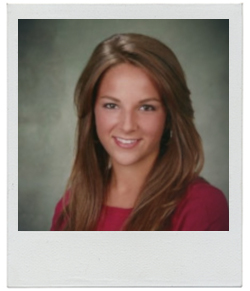 Kayla Pica
Customer Experience Specialist
Based in Atlanta, GA, Kayla joins CodeHS after several years working within Education Technology in both sales and customer success. With a passion for education and helping others succeed Kayla is ready to help you, your classroom and your students reach success within CodeHS! Outside of work Kayla enjoys reading, cooking, traveling and spending time with friends and family.
Lucas Meek
Customer Success Manager
Lucas made his transition to edtech after a few years in the classroom. He loves planning the classroom and discussing different techniques for using technology in the classroom. When not discussing edtech Lucas, a California native, loves spending time outside, long distance running, tasting a new restaurant, or completing a crossword.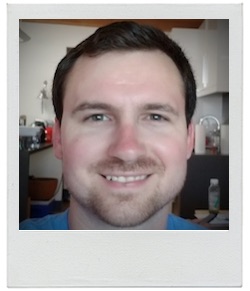 Adam Brink
Account Executive
Based out of North AL, Adam joins CodeHS after working within the home renovation industry in sales. With a passion for helping others discover the joy of coding, Adam is ready to help you and your students achieve success with CodeHS! Outside of work Adam enjoys programming with Python, coin collecting, traveling, and spending time with his two (soon to be three!) kids and wife.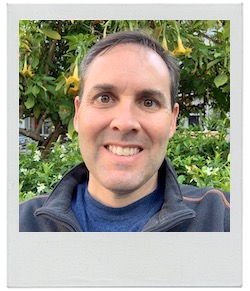 David Burnham
Curriculum Developer
Based in Columbia, MD, David joins CodeHS after teaching several different Computer Science High School classes, including both the AP CSP and AP CSA classes. He is passionate about finding cross-curriculum applications of computer science. When not writing code, he loves to take family vacations.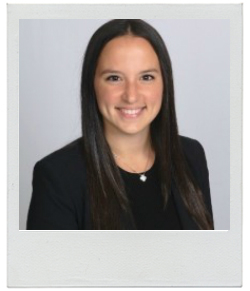 Sara Jenis
Customer Success Manager
Based in NYC, Sara comes to CodeHS with experience in account management and teaching middle school math. She is passionate about providing a high quality education to all kids and creating a space where students love learning. When she's not setting up classrooms for success with CodeHS, she can be found exploring NYC, seeking out adventures around the world, and spending time with family and friends.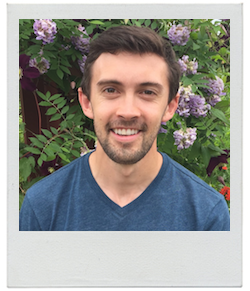 Ryan Hart
Customer Success Manager
After graduating from Bowdoin College in Brunswick, ME, Ryan spent seven years teaching high school physics and coaching soccer and volleyball in the independent school world. He was most recently a data analyst for Penn State's online World Campus before joining CodeHS as a Customer Success Manager. Though not in the classroom, he is excited to support teachers across the country with their computer science courses. Ryan loves spending time outside on a soccer field or trail, playing games with friends, or hiding away in his woodshop building things.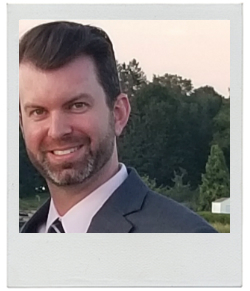 Mike Kelly
Customer Success Manager
Based in Arlington, VA, Mike joins CodeHS after several years working in a sales capacity within the EdTech space. Mike is passionate about helping students connect the classroom to real life and providing teachers with the tools they need to inspire students. Outside of work, Mike spends his time golfing, hiking and playing hockey. Go Caps!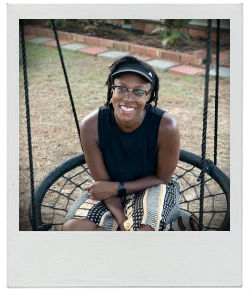 Ebony Davis
Customer Experience Specialist
Ebony comes to CodeHS after teaching preschool in Chicago. Ebony is passionate about bringing quality education to all students! When she isn't supporting teachers, Ebony can be found reading a book, working out, or eating.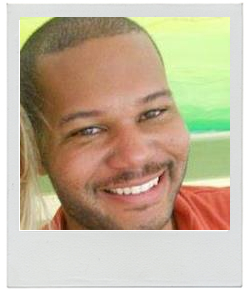 Brandon Watson
Account Executive
Brandon is a born and raised Chicagoan. After graduation with a biology degree from University of Illinois, he started his career in education, spending 3 years as an 8th grade math and science teacher. Eventually, he moved into technology and more specifically, Edtech sales. While not working, you can find him watching Chicago sports or checking out a local microbrewery.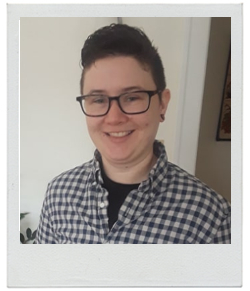 M.R. Halloran
Customer Experience Specialist
Formerly an English and ESL teacher in Chicago, MR is now excited to help you get CodeHS running smoothly in your classroom. Beyond computer science, MR is interested in long distance bicycle travel, preaching to others about the joy of cycling, video games, photography, drawing, and cooking.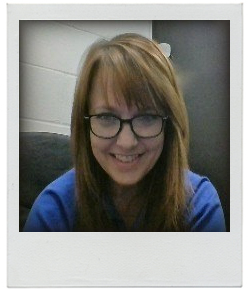 Lori Goldade
Professional Development Specialist
Lori joined CodeHS after a number of years as a technology coordinator, computer science teacher, and EdTech consultant in South Dakota. She's passionate about bringing high-quality computer science education to all students. Lori is excited to work with teachers to bring CS to their classrooms! Outside of work, Lori loves reading, gardening, sci-fi, hanging out with friends and family, and playing with her dog Wally.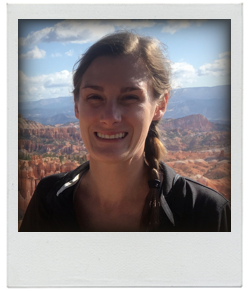 Rachel Devaney
Curriculum Developer
Based in Nashville, Rachel comes to CodeHS after many years as a middle school teacher and high school math/science academic dean. She is passionate about increasing access to computer science as well as developing engaging and innovative learning experiences for students. Outside of work, she enjoys playing tennis, reading, hiking, and playing video and board games.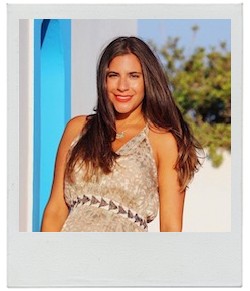 Athena Isihos
Marketing Manager
Athena came to CodeHS with a diverse background from agency side digital marketing to teaching English in Spain. When not tackling newsletters and social media posts, Athena enjoys exploring new places, snowboarding, and all things related to food.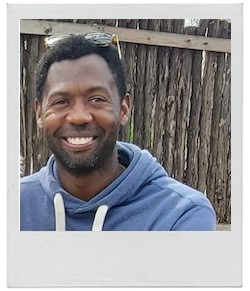 Mark Dozier
Customer Success Manager
Based in Austin, Texas, Mark comes to CodeHS after several years spent in education, first as an elementary science teacher, then later as a Computer Science instructor and Assistant Principal in Chicago. Although no longer in the classroom, he enjoys being able to work closely with teachers and schools, helping them provide a high-quality Computer Science program for their students.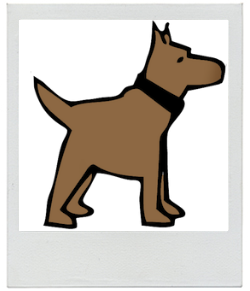 You
We're always looking for great people to join our small, but super awesome team. Check our
jobs page
for current openings.