CodeHS Iowa Computer Science Education Guide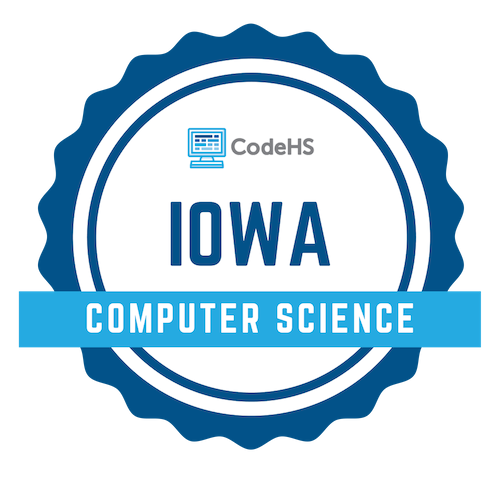 In the 21st century, coding is a foundational skill, just like reading and writing. Everyone should get the chance to learn how to code—it's a skill that provides limitless creative opportunities to students and future generations.
With great curriculum, resources, and support, school districts across the country can implement high-quality computer science programs. At CodeHS, our goal is to make computer science education fun and accessible to all!
Did You Know
Iowa Requires Computer Science in High School
Iowa Adopted CSTA K-12 Computer Science Standards
CodeHS Courses are Aligned to CSTA K-12 Computer Science Standards
CodeHS Curriculum is Free
Iowa K-12 Computer Science Policies
Iowa has recognized that computer science is an essential skill to develop in our technology-driven world and set a goal that every student will graduate from high school having had computer science instruction.
Although Iowa does not yet require computer science, in June 2018, the Iowa State Board of Education adopted the CSTA K-12 Computer Science Standards and invested in a CS professional development fund. Read Senate File 274 to learn more.
Source: Iowa Department of Education
CodeHS Computer Science Standards & Framework Alignment
All of the main courses offered in the CodeHS 6-12 pathway are aligned to or support the Computer Science Teachers Association (CSTA) K-12 Computer Science Standards, which were adopted by the Iowa State Board of Education.

Additional CodeHS Standards Alignments
CodeHS courses also align with the following standards: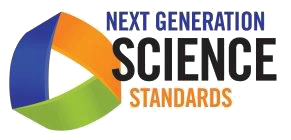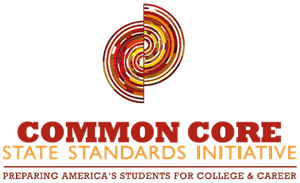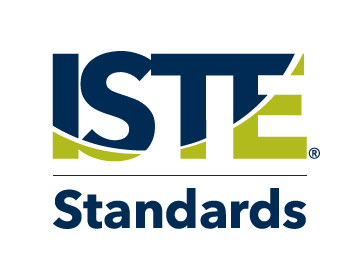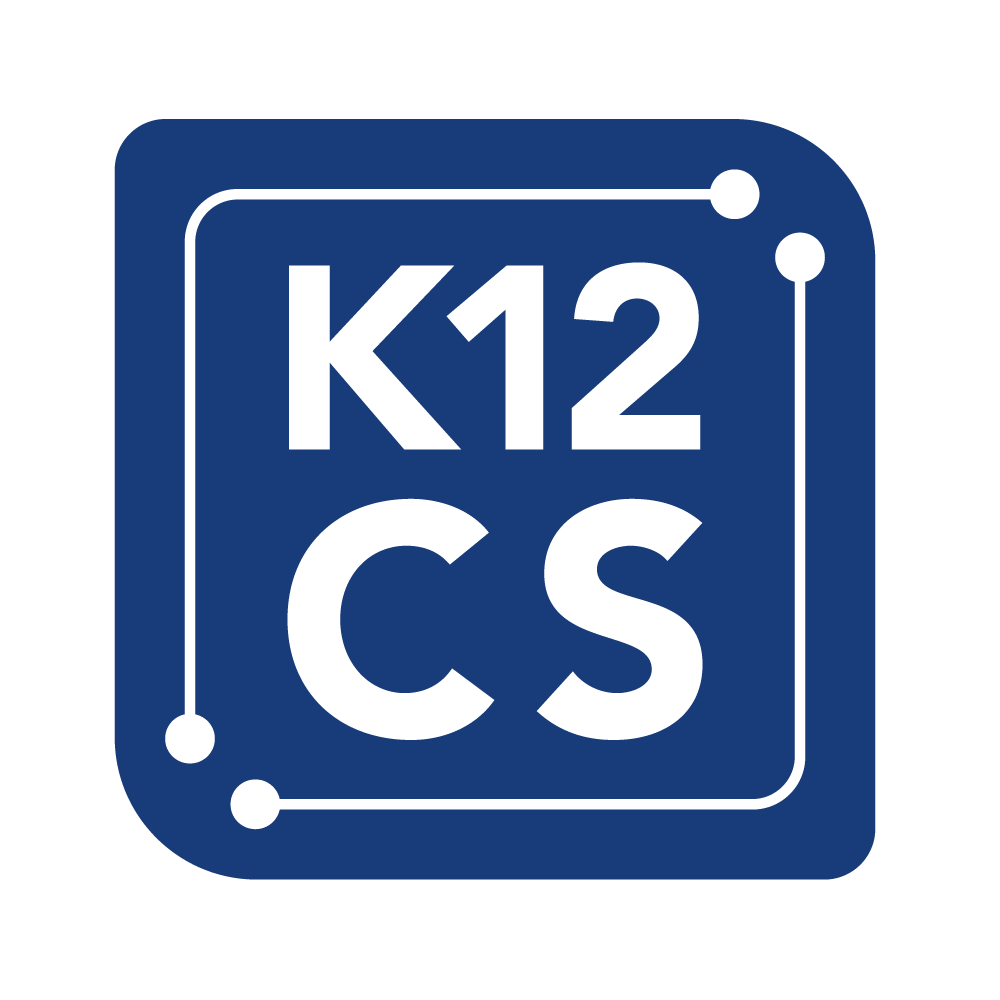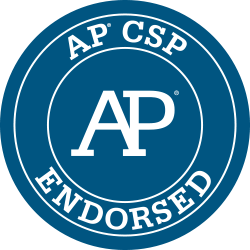 CodeHS Iowa 6-12 Computer Science Curriculum Pathway
Here are the CodeHS courses that align with Iowa middle school and high school computer science state standards for grades 6-12.
Try the Iowa Standards Aligned Courses
Iowa Computer Science Stats
403 students in Iowa took the Advanced Placement Computer Science exams in 2018 (203 AP CS A, 173 AP CSP); only 19% of exams were taken by females
Universities in Iowa didn't graduated one new teachers prepared to teach computer science in 2016
Computer programmers and software developers in Iowa have an average annual salary of $86,476, which is almost double the overall average state salary at $46,150
Sources: The College Board, Code.org, Bureau of Labor Statistics