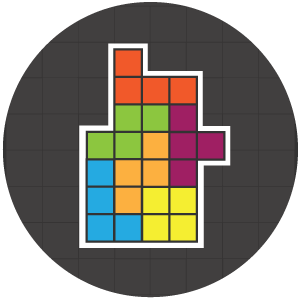 Unplugged: Color by Pixel
Beginner
Learn to make your own art with pixels in this unplugged tutorial. This tutorial teaches students about coordinates, what pixels are, and how to create drawings by setting pixels to be different colors. A great offline, visual activity.
What is Hour of Code?
Hour of Code is a nationwide initiative by Computer Science Education Week and Code.org to introduce millions of students to one hour of computer science and computer programming. Get started with your hour of code today on CodeHS.
CodeHS Resources
After Hour of Code Resources