CodeHS New York Computer Science Education Guide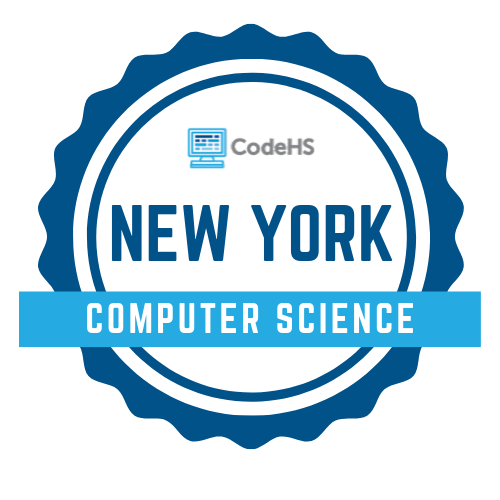 In the 21st century, coding is a foundational skill, just like reading and writing. Everyone should get the chance to learn how to code—it's a skill that provides limitless creative opportunities to students and future generations.
With great curriculum, resources, and support, school districts across the country can implement high-quality computer science programs. At CodeHS, our goal is to make computer science education fun and accessible to all!
Did You Know
New York requires computer science in schools
New York has K-12 Computer Science Standards
CodeHS Curriculum is Free
CodeHS 6-12 Computer Science Curriculum Pathway
Here's the CodeHS computer science curriculum pathway. This pathway includes year-long computer science courses for grades 6-12 in many different languages.
6th
7th
8th
9th
10th
11th
12th
Intro to Programming with Karel the Dog (Ace)
Intro to Python with Tracy
Introduction to the Internet
World of Computing
Introduction to Cybersecurity (Caesar)
Web Design (Matisse)
Computing Ideas (Lovelace)
Creative Computing (HS)
Introduction to Computer Science in JavaScript (Golden)
Web Design (Picasso)
Introduction to Virtual Reality
Intro to Computer Science in Python 3
AP Computer Science Principles
Fundamentals of Cybersecurity
AP Computer Science A (Nitro)
Mobile Apps
CodeHS Course Catalog
CodeHS Computer Science Standards & Framework Alignments
CodeHS offers the most comprehensive course pathway across grades 6-12, starting with introductory level block programming courses all the way up to AP level text-based programming courses in many languages.
CodeHS courses align with the following standards: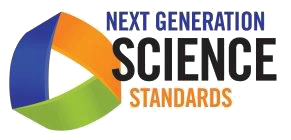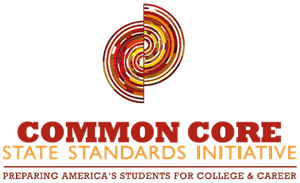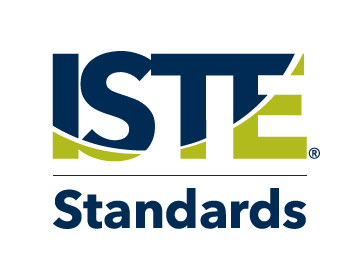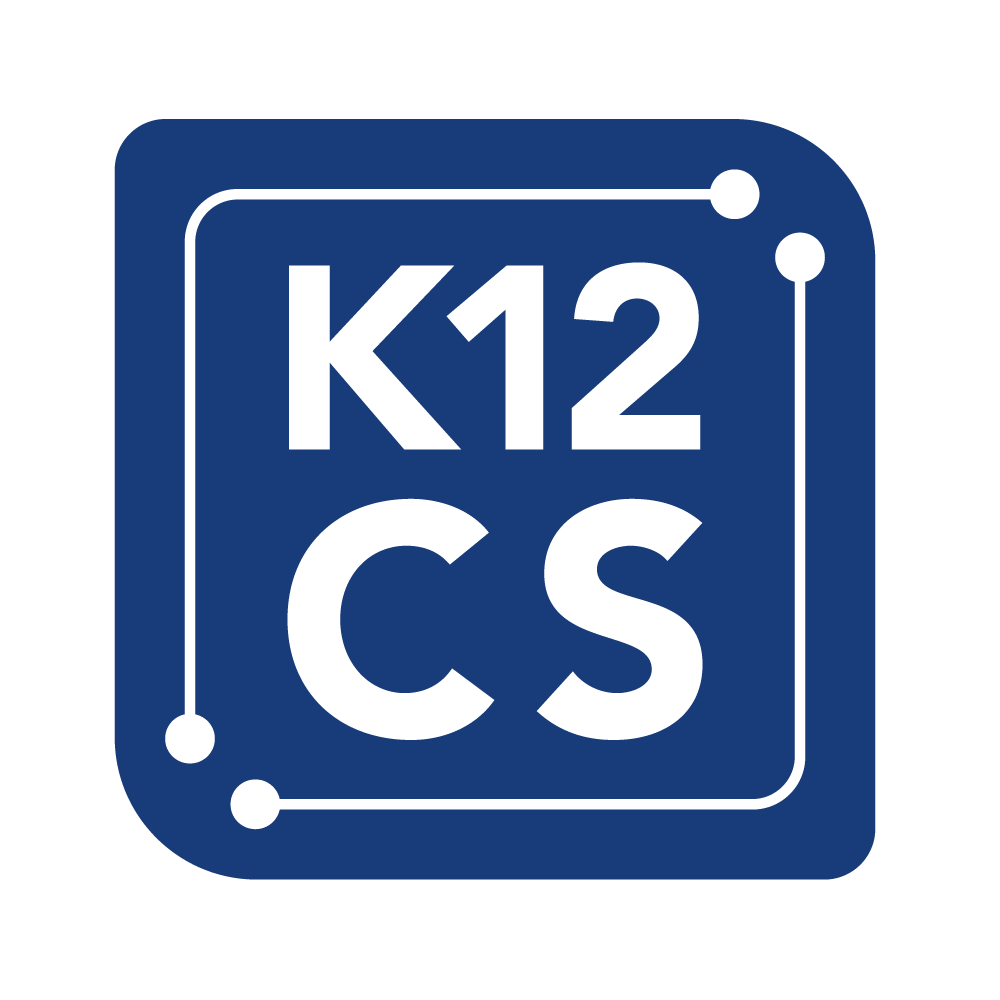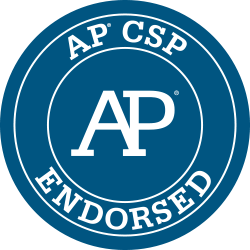 CodeHS' Impact in New York
The Browning School - New York City, New York
Having taught computer science for over a decade, Aaron Grill, now the Director of Technology and a classroom teacher at the Browning School in New York, says that for administrators thinking about bringing on a computer science program, CodeHS is a silver bullet!
Full Story
I've been working with CodeHS for two years now. I have been impressed with the curriculum, teacher tools, the support and the active development of new curricula. - John Wilson, Teacher at Park Slope Collegiate in New York
CodeHS gives me all of the resources I need in order to teach AP Computer Science A. The lessons and exercises are great for a flipped classroom. The ability to create quizzes and tests on the site is useful, and the ability to have students write their own code in the Sandbox for assignments that I give them during class makes it a one-stop place for Java! - Mariel Schneggenburger, Teacher at Southern Cayuga in New York
I feel particularly passionate right now about the pedagogy I have adopted that is rooted in your platform! The range of students that are finding success is impressive. - Vera Donovan, Teacher at Robert Louis Stevenson School in New York
Everything is going great! Thanks, love the product and will continue to use it next year and recommend to other schools. I'm a huge proponent of blended-learning, so this is the perfect tool! - Aaron Grill, Teacher at the Browning School in New York
K-12 Computer Science in New York
As of 2018, the New York State Education Department has started developing K-12 Computer Science and Digital Fluency Learning Standards to help better prepare students to live in our technology-driven world. Learn More.
The state has passed a policy to allow computer science to count as either mathematics or science credit for graduation, however, New York does not currently require schools to offer computer science courses.
Source: New York Department of Education
New York Computer Science Stats
11,969 students in New York took the Advanced Placement Computer Science exams in 2019 (4,416 AP CS A, 7,553 AP CSP); only 35% of exams were taken by females
Computer programmers and software developers in New York have an average annual salary of $107,733, which is significantly higher than the average state salary at $61,870
Sources: The College Board, Department of Education, Bureau of Labor Statistics