CodeHS Arkansas Computer Science Education Guide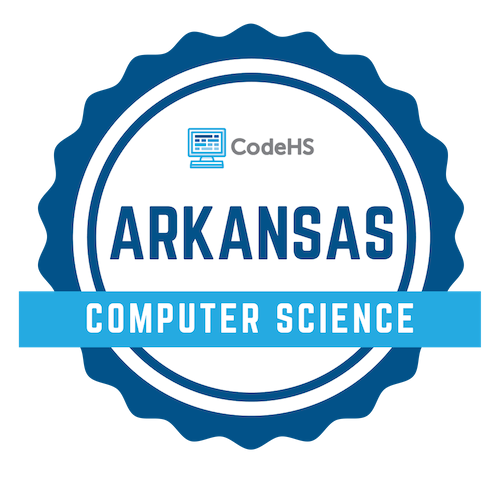 In the 21st century, coding is a foundational skill, just like reading and writing. Everyone should get the chance to learn coding—it's a skill that provides limitless creative opportunity to students and future generations.
With great curriculum, resources, and support, school districts across the country can implement high-quality computer science programs. At CodeHS, our goal is to make computer science education fun and accessible to all!
Did You Know
Arkansas Requires All Middle Schools & High Schools to Offer Computer Science
Arkansas Has K-12 Computer Science Standards
CodeHS Courses are Aligned to Arkansas Computer Science Standards
CodeHS Curriculum is Free
Arkansas K-12 Computer Science Policies
Act 187, passed in 2015, required all public and public charter high schools in Arkansas to offer a high school level computer science by the 2015-2016 school year. This means there must be at least one computer science course available to all 9-12 students.
Sources: Arkansas Department of Education, Code.org
Approved Arkansas Computer Science Courses
The following course(s) can be used to meet the requirements of Act 187.
Computer Science with Programming/Coding Emphasis
Mobile Application Development
Computer Science with Networking/Hardware Emphasis or Robotics
Computer Science with Information Security Emphasis
College Board Advanced Placement (AP) Computer Science Principles
CodeHS Arkansas Computer Science Standards Alignment
CodeHS meets the standards put forth in the Arkansas Essentials of Computer Programming course. Our courses meet both level 1 and level 2 standards for this course.
CodeHS offers the most comprehensive course pathway across grades 6-12, starting with introductory level block programming courses all the way up to AP level text-based programming courses in many languages.
Additional CodeHS Standards Alignments
CodeHS courses also align with the following standards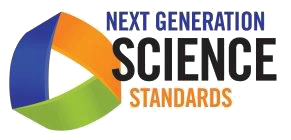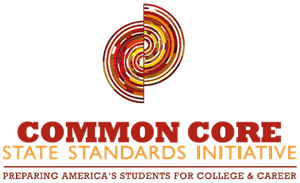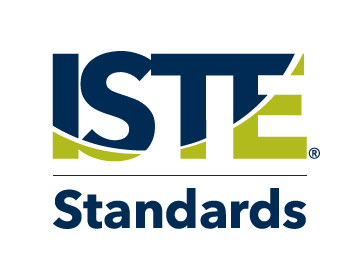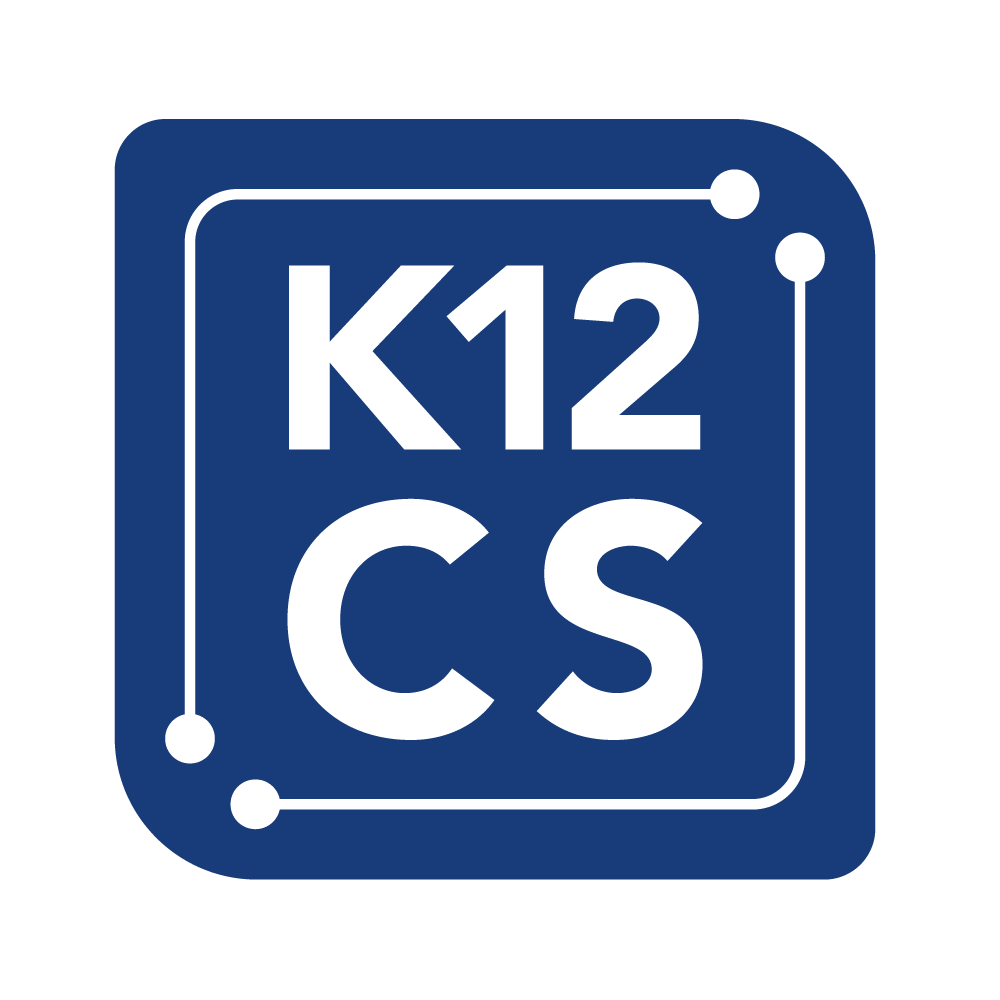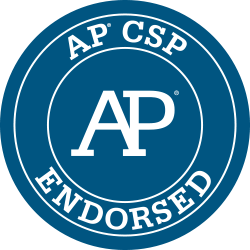 CodeHS Arkansas 6-12 Computer Science Curriculum Pathway
CodeHS provides a full 6-12th grade CS curriculum pathway with robust, coherent coding courses that teach students more than 5 programming languages over the course of middle school and high school. Click on the courses below to learn more.
Arkansas Computer Science Stats
Approximately 45,000 computing jobs are open in Arkansas, which is 4.5 times the average demand
Computer programmers and software developers in Arkansas have an average salary of $90,570
1,862 schools in Arkansas offered the AP Exams to one or more students in 2018
In 2018, 11,306 students in Arkansas took the Advanced Placement Computer Science exams
Sources: The College Board, Code.org, Bureau of Labor Statistics