Free Indiana Coding Bootcamp
Level up your coding skills with a CodeHS Coding Bootcamp this spring!
Register Today
In Partnership with the Indiana Department of Education
CodeHS is partnering with the Indiana Department of Education to run month-long Java, JavaScript, Python, and Cybersecurity online bootcamps. These bootcamps are designed to help new computer science teachers build their programming skills and understanding while teaching their classes during the school year.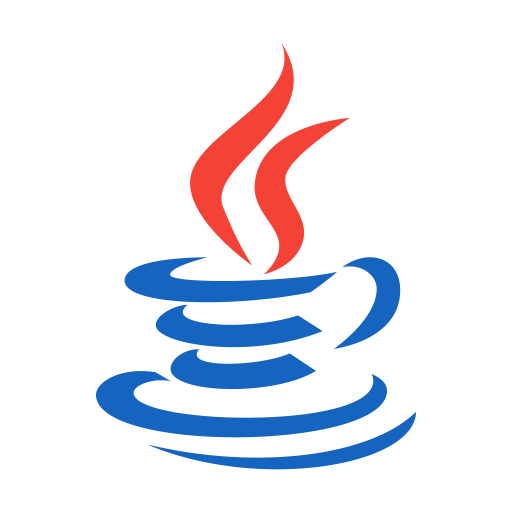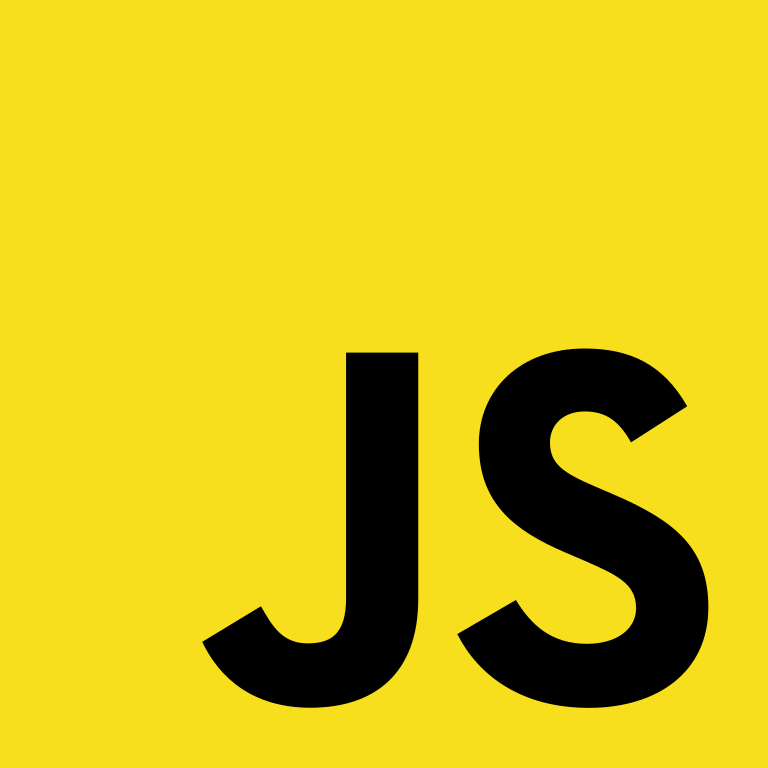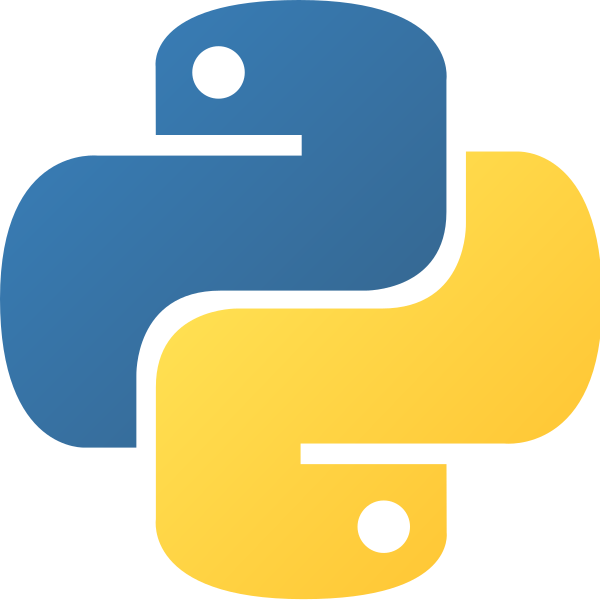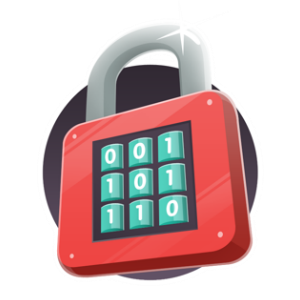 Bootcamp Format
The bootcamp is a combination of weekly, mostly optional, meetings, and online course work. The approximate time commitment is 3-4 hours per week. After the bootcamp, teachers can continue working through the online PD course focused on Java, Python, JavaScript, or Cybersecurity.
To be eligible to register for any CodeHS Indiana bootcamp, you must be an Indiana public high school or public charter high school teacher who is currently teaching computer science or will be teaching computer science in the fall of 2021.
Indiana teachers who complete a bootcamp will receive the following:
$300 Stipend
Professional Development Certificate of Completion for 15 hours
Continued Access to the CodeHS online PD course
Upcoming Indiana Coding Bootcamps - Register Today!
Bootcamp
Dates
Registration
Java Coding Bootcamp
Monday, 4/12
Monday, 4/19
Monday, 4/26
Monday, 5/3
Register Here
JavaScript Coding Bootcamp
Tuesday, 4/13
Tuesday, 4/20
Tuesday, 4/27
Tuesday, 5/4
Register Here
Python Coding Bootcamp
Wednesday, 4/14
Wednesday, 4/21
Wednesday, 4/28
Wednesday, 5/5
Register Here
Cybersecurity Bootcamp
Thursday, 4/15
Thursday, 4/22
Thursday, 4/29
Thursday, 5/6
Register Here
FAQ
Who are the CodeHS Coding Bootcamps for?
---
---
What if I can't attend the weekly virtual classes?
---
What is the Java Bootcamp Schedule?
---
What is the JavaScript Bootcamp Schedule?
---
What is the Python Bootcamp Schedule?
---
What is the Cybersecurity Bootcamp Schedule?