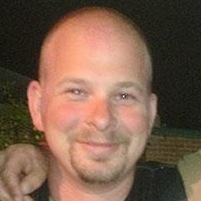 If I could sum CodeHS up in just a few words they would be "CodeHS is brilliant!".
From the moment I started the course, I felt that I was understanding everything that was being taught, the continual support and advice by the team is excellent, not just giving answers, or saying "look at this manual", but actually explaining why there is a better way of doing something or how (and why) to have concise and neat code with correct formatting. Most of all though, the way they explain things fills you with confidence that you can do it better, and you want to keep coming back and passing those challenges. Read More
Mathew Emerson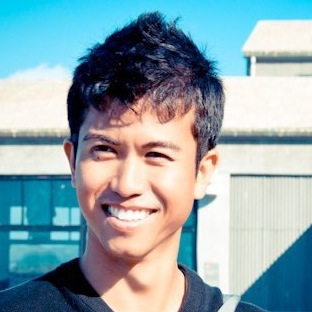 "I have been highly impressed with the one-on-one human touch you guys have implemented that so many other sites out there lack; and I feel it is what truly makes it the biggest hurdle for students, like myself, to have the perseverance to want to finish all the way through the coding projects."
Read More
Jay-Ar Jamon, Chemical Engineering Student