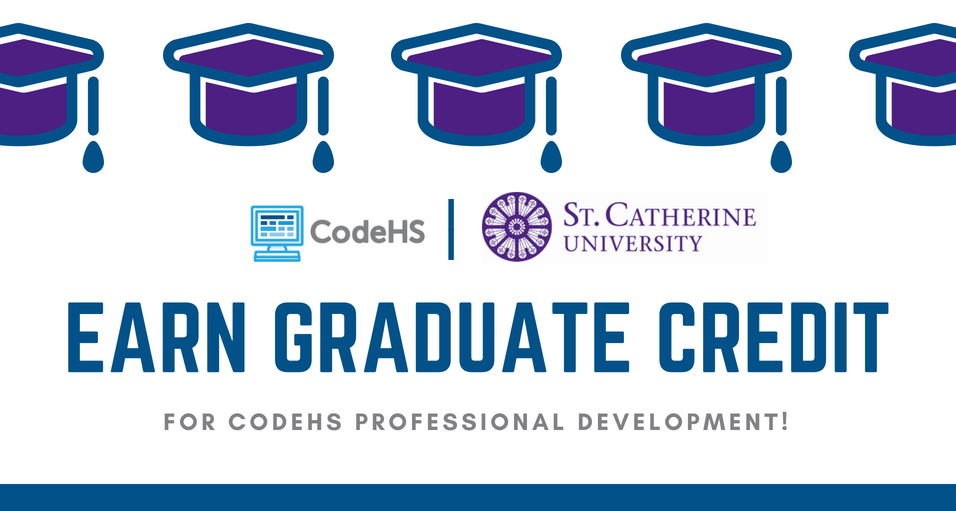 St. Kate's
CodeHS Partners with St. Kate's to Offer Teachers Graduate Credit for PD
CodeHS is proud to partner with St. Catherine University (St. Kate's), the largest private women's university in the country. The new partnership provides teachers who complete CodeHS online professional development the opportunity to earn graduate credit from St. Kate's.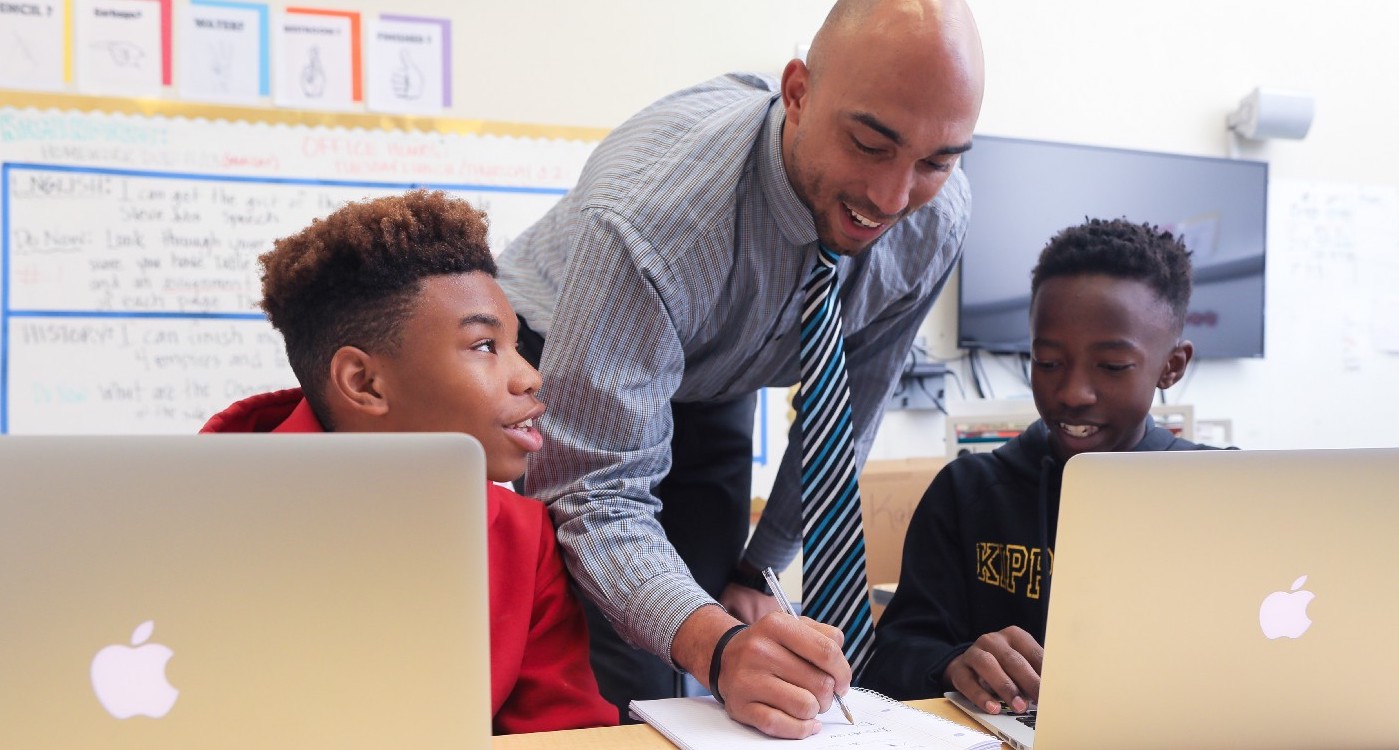 Hidden Genius Project
Forging Equality for Black Male Youth through Business, Technology, and Brotherhood
The Hidden Genius Project is an Oakland based non-profit, dedicated to molding young Black men into entrepreneurs, technologists, and innovators.
2020 CSforALL
Inspire Fellowship: CodeHS 2020 CSforAll Commitment Update
CodeHS will launch the new CodeHS Inspire Fellowship bringing free PD and resources to support educators expanding CS education access to Black, Latino and Native American students.