Teaching Intro to Computer Science 2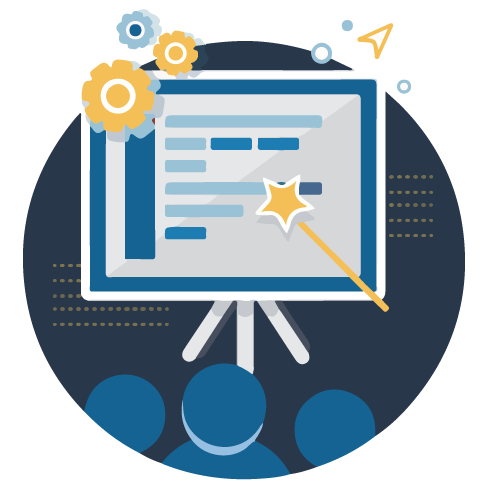 If you took our first Teaching Intro Computer Science PD course and want more, this course is for you.
This PD course is a follow-on to the first Intro PD course that is meant to be taken during the school year. Teachers will build on the skills from the first PD and learn more tips for running a successful computer science class.
Format
Every week, teachers will receive a ~30-45 minute long web-based lesson covering a new topic. Teachers will watch videos, read articles, take quizzes, write responses, and solve coding problems all online.
Who is it for?
The Intro to Computer Science in JavaScript 2 PD course is designed for teachers who have completed the first Intro CS PD and requires no other background.
What do you learn?
The online PD covers more advanced topics in teaching programming, debugging, and working with a blended classroom. It also covers how to use tools on CodeHS to improve your classroom experience and enhance student learning.
Here is a preview of some of the lessons.
Lesson
Description

Debugging Infinite Loops:

This lesson gives you the tools and techniques to debug infinite loops, a common issue that students can run into when their program isn't working.

How to Catch Cheating:

This lesson shows you how to identify students who are copying code for the purposes of cheating and begins a discussion around how to best handle your cheating policy in your classroom.

Making Custom Quizzes:

This lesson shows you how to make your own quizzes on the CodeHS platform that you can give to your students.
Meet Your Instructors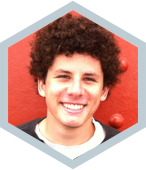 Zach Galant
Zach started a camp in High School to teach video game creation to middle schoolers and then helped teach CS at Stanford.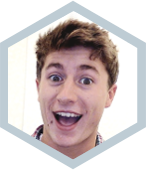 Calvin Studebaker
As a Curriculum Engineer at CodeHS and former computer science TA at Stanford, Calvin has helped thousands of students learn the foundations of computer science.
What will happen when you sign up?
When the course begins, you will receive a weekly email when each lesson is released that includes a link on where to start.
Interested?
Interested in continuing to improve how you teach Intro to Computer Science with CodeHS? Tell us more by requesting a quote and we'll get in touch!
Get in Touch
Sign Up
Sign up for a teacher account to get access to curriculum, teacher tools and teacher resources.
Teacher Signup
Sign up for a school administrator account to get access to curriculum and a class tracking dashboard.
Admin Signup