Welcome To Adan's Homepage
*Work in Progress*
---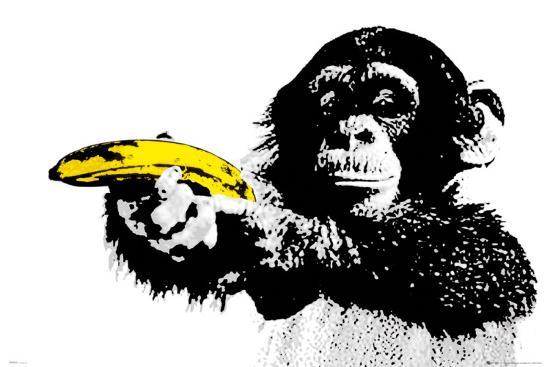 ---
Adan Rodriguez
About Me:I'm a student/sophmore at Antioch High School and I want to learn how to code. I always had an interest in what it would be to make content or entertainment in the world.
---
Things I like Doing
Watching Movies
Sometimes Reading(If I'm Interseted in it)
Playing Games(any kind)
Watching Videos
Doing anything that has my interest
---
Web Design
I would like to learn how to make a good styling website in this web design course.
---
My Favorite Web Page So Far
Lomeli's Menu